Year 8 Induction Programme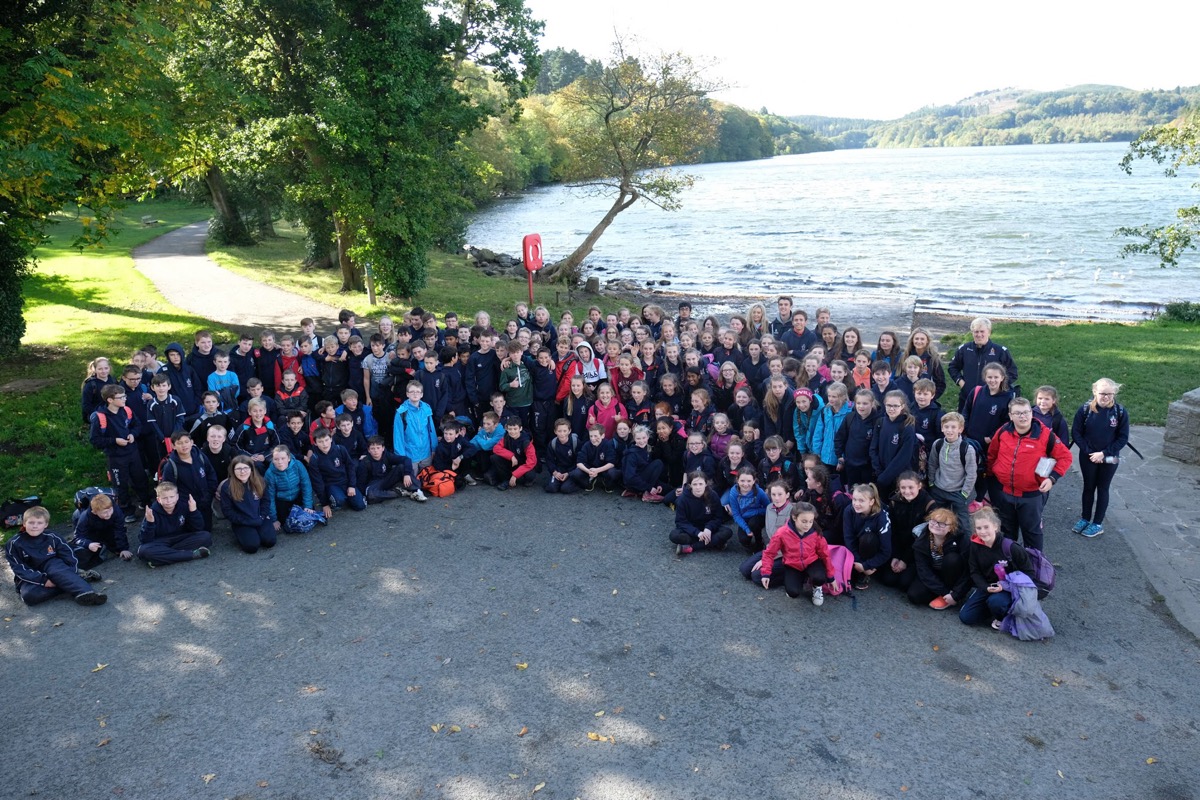 At Wallace we have a comprehensive induction programme throughout Year 8 to ensure all our new students settle well, make friends, get involved in our extra-curricular programme and feel part of the Wallace family.
Below is a summary of our programme and its purpose.
Event and Date
Audience
Purpose
Welcome letter to new Year 8 pupils and parents (posted on 18 May 2018)
Parents and Pupils
To explain that a place has been allocated in Wallace for Year 8 and congratulate and welcome the pupil and parents to our Wallace family.
Year 8 Intake Day

Thursday, 14 June 2018 from 12.40pm.

Pupils
To meet teachers, enjoy a range of fun activities, make new friends, learn about Wallace and how to get around our buildings and the location of subject Departments.
Year 8 Intake Day

Thursday, 14 June 2018

At 3.00pm

Year 8 Parents
To meet Year 8 Pastoral Team, learn about Music Tuition Scheme and learn about our Parent Teacher Association.
Year 8 First Day at School

Friday, 24 August 2018

8.45am – 12.30pm

Pupils
To understand timetable of classes for the year, meet teachers, get to know new pupils, learn about the extra-curricular programme for Year 8.  Only Year 8 pupils are in school on this day to support pastoral induction.
Year 8 Parent Information Evening

Thursday, 6 September 2018

7.30pm – 9.00pm

Year 8 Parents
This is a welcome evening for parents.  It includes some detailed explanations of our pastoral and academic systems, our school policies, our high expectations of our young people.  It ends with a social gathering to allow parents to meet one another; wine and refreshments are offered by our PTA.
Year 8 Adventure Day

Friday, 28 September 2018

This is a fun, outdoor pursuits day held annually at Castlewellan Forest Park

Pupils, Prefects and Teachers
To build a coherent Year 8 team of pupils, to engender a real sense of community and ownership to Wallace, to build resilience, to have fun and to make new friends.
Year 8 Music Concert

Tuesday, 23 October 2018

7.30pm – 9.30pm

Year 8 Parents, Grandparents, family circle.
This is an evening of celebration through Music.

A wide and varied programme is produced to demonstrate the learning of all students in Year 8 in Music so far this year.  Individual musicians and groups also perform.

Beyond the Classroom

June 2018

(details to be confirmed)

Pupils
Pupils in Year 8 enjoy a range of skills led programmes to extend their learning, build new friendships, try new things.  They also learn about the legacy of our founder Sir Richard Wallace in our Lisburn trail of the history of Sir Richard Wallace.