Wallace is delighted to be able to boast of a team of enthusiastic and gifted young runners who show a commitment to training and performance regardless of weather conditions. The climax of the Cross Country year will be in mid- March when a number of Wallace students will participate in the All Ireland Schools' Cross Country Championships to be held in Waterford. We look forward to reporting on the progress of our competitors at a later point. A summary of the season to date is recorded below and reflects the depth and strength the school is building in this field of sporting endeavour. As the recent events of the World indoor championships show academic and sporting prowess often go hand in hand!
Wallace boys and girls participated in the annual District B Cross Country Championships; a late decision was made to proceed with the event at Ormeau Park. The wet underfoot conditions making the going heavy for the athletes but they showed admirable resilience and the squad generated some great performances.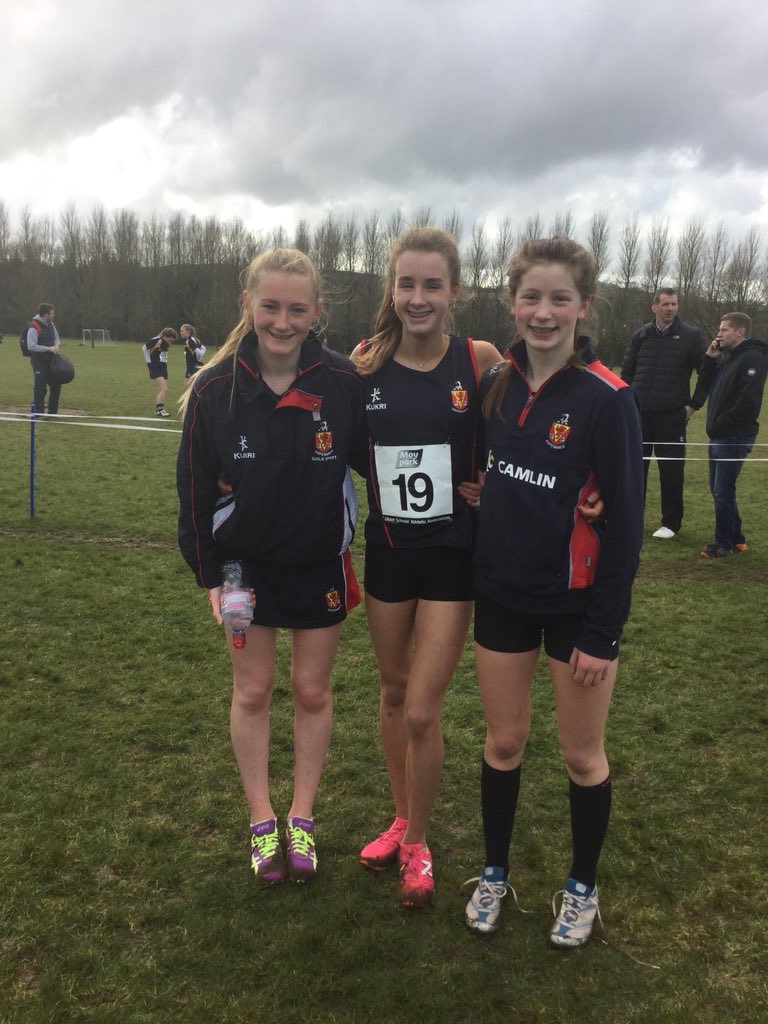 Results (Top 40 placings) and Qualifiers from the District to the Ulster Finals:
Mini Girls (Year 8)
Anna Hedley 2nd           Qualified
Isla Gibson 16th
Aoife Watson 34th
Zara Jennings 35th
Isabelle Law
Amy Stewart
TEAM                                                           5TH
Minor Girls (Year 9)
Cathy Hempton 6th            Qualified
Amy Kirkpatrick 24th
Rosie Gilmore 26th
Yasmin Moody 27th
Poppy Lindsay 30th
Lucy Gould 31st
TEAM                                                           5TH
Junior Girls (Year 10)
Victoria Lightbody 1st             Qualified
Connie Crothers 4th            Qualified
Abigail Menown 10th         Qualified
TEAM                                                           1ST
Inter Girls (Years 11/12)
Rebecca Wallace 2nd           Qualified
Kara McIlroy 21st          Qualified
Mini Boys (Year 8)
Harry Lightbody 6th          Qualified
Matthew Robinson 18th
Lewis Stevenson
Benjamin Nicholls
Scott Wilson
Harry Tubman
TEAM                                                           6th
Minor Boys (Year 9)
Charlie Boomer 13th         Qualified
Jamie Gray 18th
Mark Moody
Daryl McCann
TEAM                                                           6TH
Junior Boys (Year 10)
Ethan Dunbar 12th         Qualified
Daniel Tubman 17th
James Murphy 25th
Caleb McKenna 34th
Ben Andrews      40th
TEAM                                                           5th
The annual event of the Ulster Cross-Country finals brings together all of the strongest runners in each age category who have qualified as individuals, or as teams from each of the five districts.  The following WHS athletes featured well at Ulster level, with a number qualifying for the All Ireland Schools' Cross- Country Championships, to be held in Waterford in March 2018.  A special mention must go to our Junior Girls' team, who for a third consecutive year triumphed by winning the Ulster team event, by virtue of their points scored on the individual run.  The trio of Victoria Lightbody, Connie Crothers and Abigail Menown fought hard to retain their title defeating Belfast High School who finished in 2nd, by virtue of a single point.  Best wishes to the three girls and to individual qualifier, Rebecca Wallace, as they head to Waterford.  Anna Hedley, Year 8, will be one to watch next year if she continues her current outstanding form.  The Ulster Finals mark the last race in the school calendar for this age group, so next year will be the first opportunity for Anna to contest for an All-Ireland place. Congratulations to all participants and thanks to their enthusiastic supporters.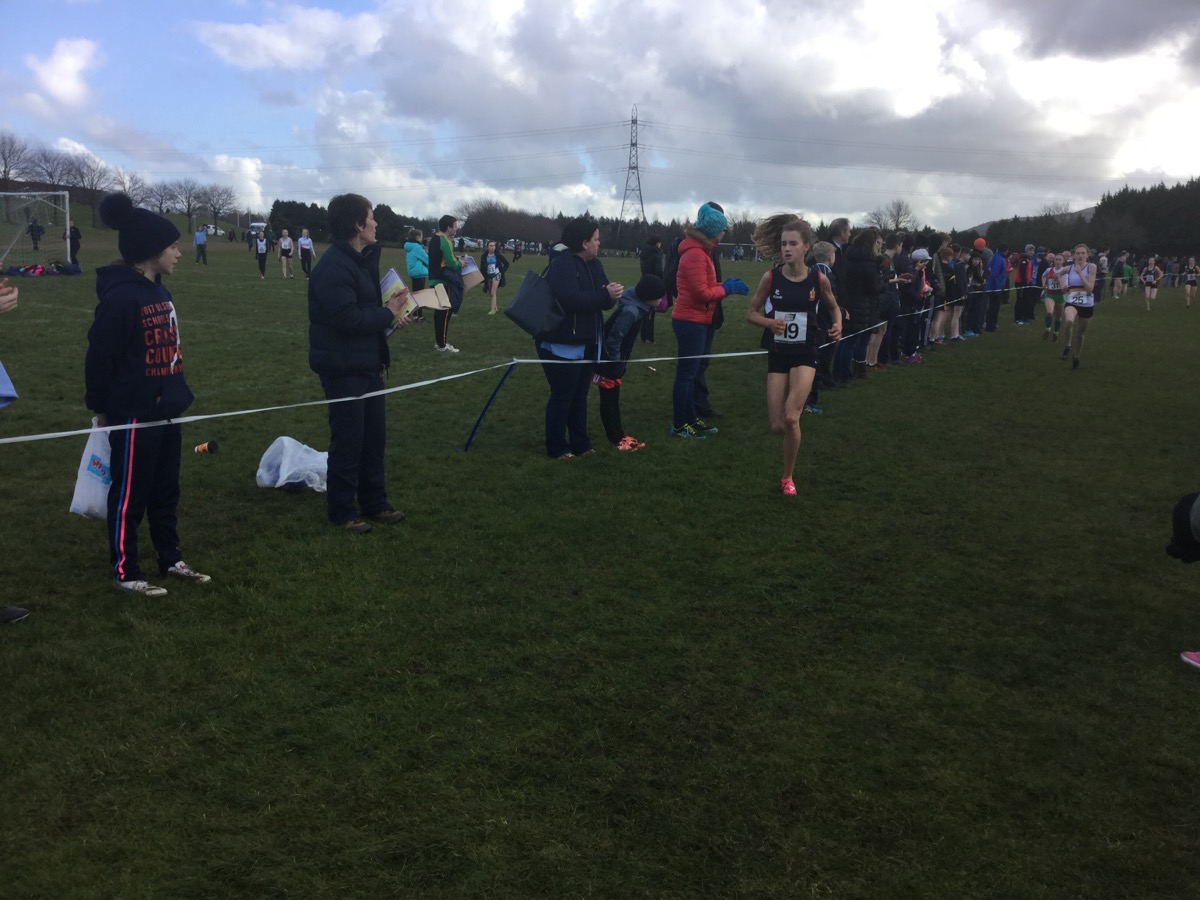 Ulster Results
Mini Girls              Anna Hedley                          8th
Junior Girls          Victoria Lightbody            3rd
Junior Girls          Connie Crothers                  9th
Junior Girls          Abigail Menown                  30th
Inter Girls             Rebecca Wallace                 6th
Last modified: March 7, 2018