A decade of educational innovation which began in a snow-bound Edinburgh today reached a key celebratory landmark in the splendour of the House of Lords. Ten years ago Wallace Principal Mrs Deborah O'Hare, Vice-Principal Mr David Cleland, Bursar Mr Robert Burns and ICT Co-ordinator Dr Jane McMath in an act of remarkable educational vision committed the school to a far-reaching curricular strategy which placed ICT at the heart of the school's Teaching and Learning.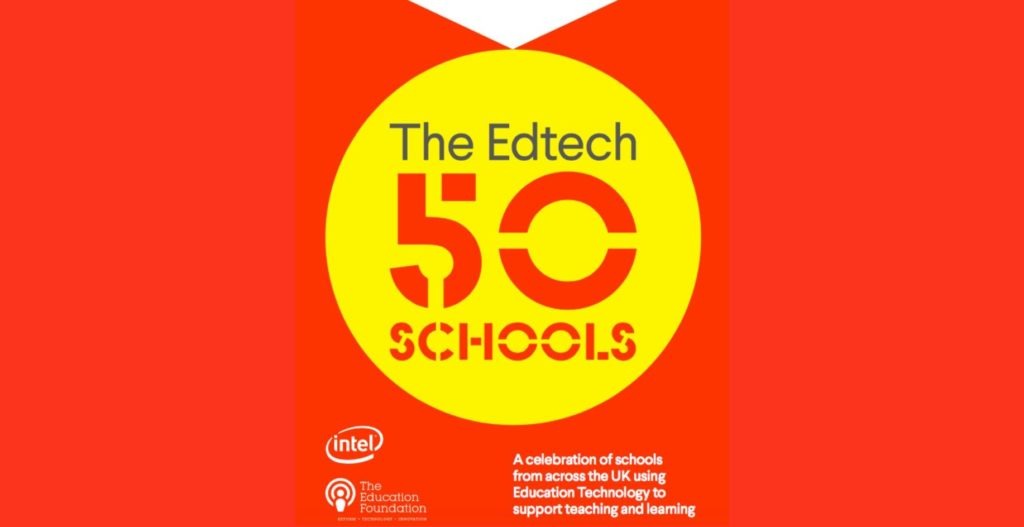 The use of iPads in education is now widespread but ten years ago the strategy was untested and the concept of whole school engagement almost unimaginable. The courage shown by the school's Board of Governors in supporting the initiative came to proud fruition as Wallace was named as an Edtech 50 school.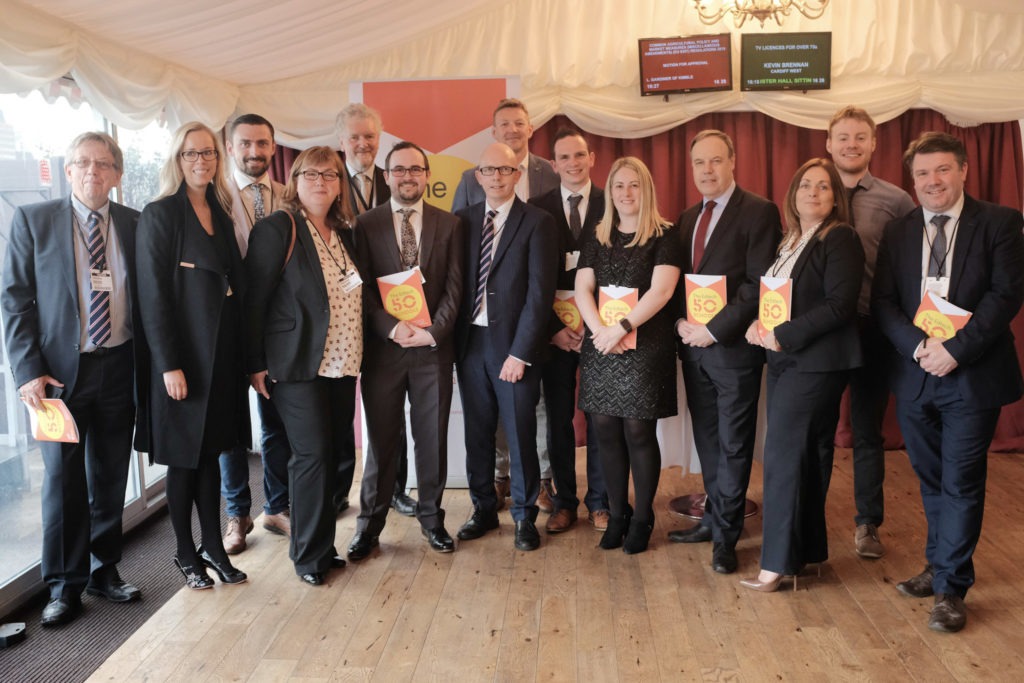 The Edtech 50 awards celebrate 50 schools across the United Kingdom who have shown excellence, imagination and innovation in their use of IT; the judging process involved an independent judging panel of educators and Edtech experts and each school will feature in a national publication to bring their work to wider audiences.
The EdTech50 list was announced at a special event hosted by Lord Lucas at the House of Lords with Wallace being one of just four schools from Northern Ireland and the only NI Post Primary school.
Wallace's commitment to ICT is globally known as the school has hosted academics from Europe, the USA and Australia in addition to being involved in a highly regarded Erasmus project centred on the use of iPads in the classroom. Common educational practices in Wallace are the use of digital video, virtual learning and ibooks written by teachers replacing textbooks; a veritable galaxy of apps means that ICT is embedded across the whole curriculum.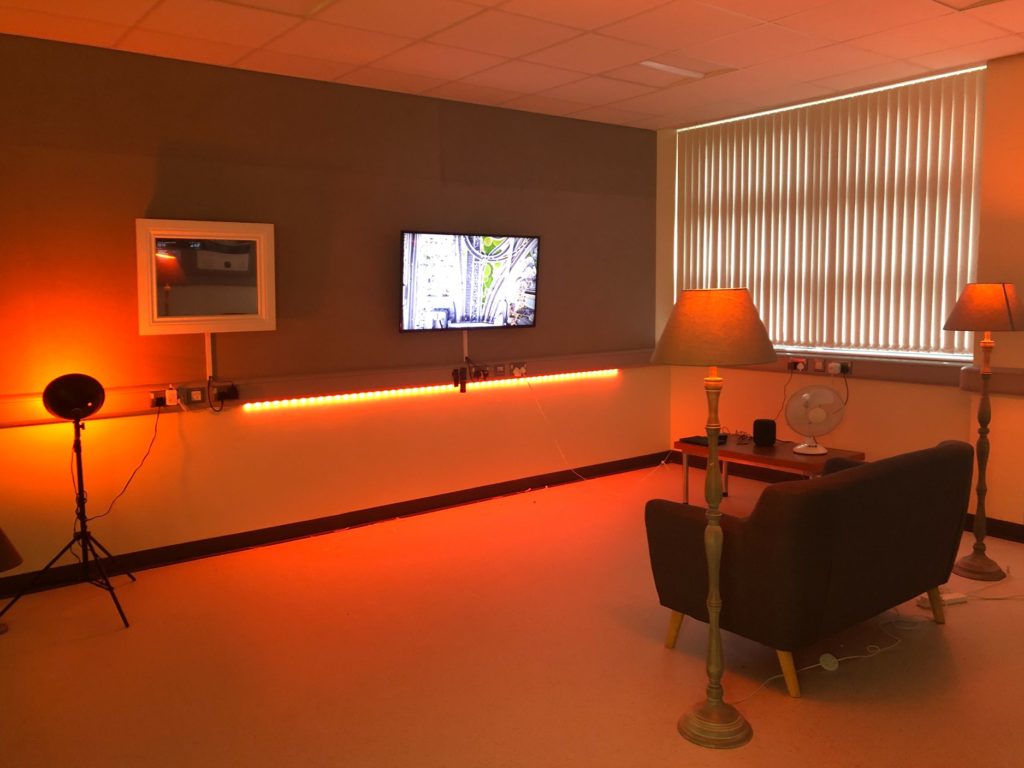 A recent (but already much-loved) addition to the school's facilities is a "smart room" and yes, you can program Siri to respond to "Bonjour" rather than "Hello."
Wallace Principal Mrs O'Hare observed:
"An award such as this is a ringing endorsement of an entire school community. Whilst an initiative has initially to be introduced with passion by a small team of visionary individuals it is the passion and commitment of staff and students which transforms our classrooms. As educators we are always striving to enhance the educational experiences of our students and I know my staff are passionate in their desire for excellence. Particular thanks are due to Mr Cleland and Dr McMath for their commitment and enthusiasm. "
Edtech 50 Schools is organised by the Education Foundation and CEO & Founder, Ty Goddard said:
"I would like to congratulate the Edtech 50 schools. The power of education technology provides significant support to help students learn, reduce teachers' workload and save money. The Edtech 50 shines a spotlight on the schools leading the way, which we hope can inspire other schools across the UK."
Download the full report here.
Links
ETI Applaud outstanding use of ICT
Erasmus and iPads
Digital Technology meets Eco Gardening
Wallace launch iPad 1:1 Programme
Wallace pupils release iPad Game
Last modified: May 10, 2019