For two Wallace High School students, Alexander Robertson and Josh Kamalarajah, today their dreams really have come true as each gained an outstanding five A* grades at A2 level. This fantastic set of results makes them the school's highest achievers this year. Many of our other Year 14 students also attained fabulous results across a plethora of subjects. Ben Clydesdale achieved a remarkable four A* grades and one A grade. He is followed closely by Jamie Earney with four A* grades and Lewis Carson with three A* grades and one A grade. These amazing results reflects their hard work, commitment and diligence to their studies over the last two years.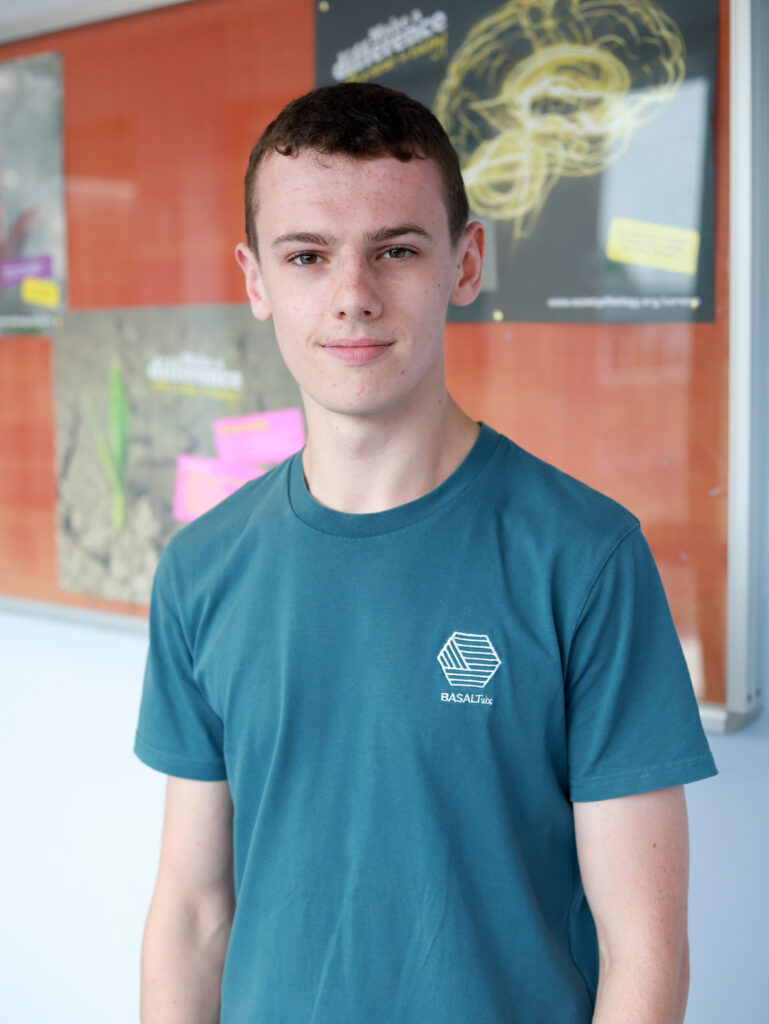 Our Year 14 students' performance is even more pleasing as they overcame the challenges posed by the Covid pandemic and missing out on sitting their GCSE examinations.
A' Level Results Celebrated
Our AS grades revealed a very high baseline for next year's A' Level results with a range of students achieving an impressive four straight A grades and an A* in the A' Level Mathematics completed in one year.  The pleasing AS results also reflect the value of making effective subject choices as pupils have played to their interests and strengths enabling top performances at this level.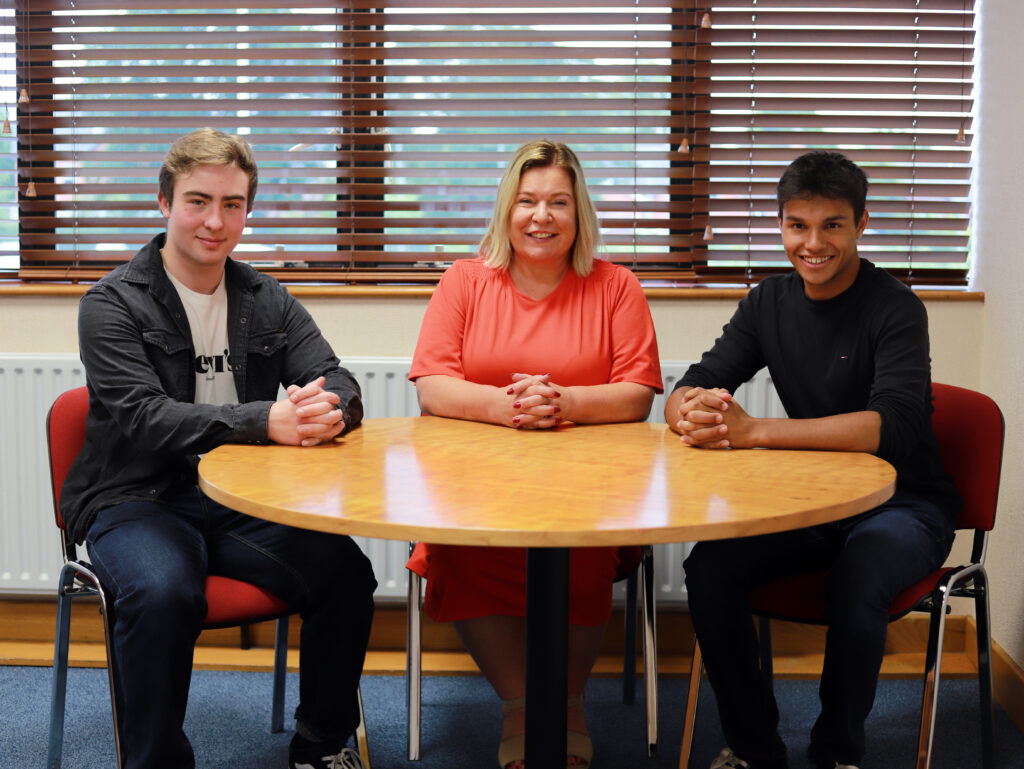 Principal Mrs Deborah O'Hare said:
"I offer my warmest congratulations to the AS and A2 classes. The Year 13 students have built successfully upon their impressive GCSE foundations and I am delighted that so many Year 14 students have achieved their individual potential. Education is a partnership and I know that Wallace students appreciate, as I do, the tremendous commitment shown by the teaching staff. We build together and we succeed together, supported on both sides by the positive contribution of parents. I wish our leavers happy and successful futures and remind them that they always remain members of our Wallace family. Today I also pay tribute to the range of excellent Primary Schools in this area, whose past pupils' success, I hope they are also celebrating today."
Last modified: September 18, 2023