The Wallace High School is delighted with the amazing results achieved by our Year 12
students in the 2023 summer examinations. Our young people have once again exceeded
expectations. Wallace High School staff always take great pride in the distribution of the
GCSE results and this year is no exception.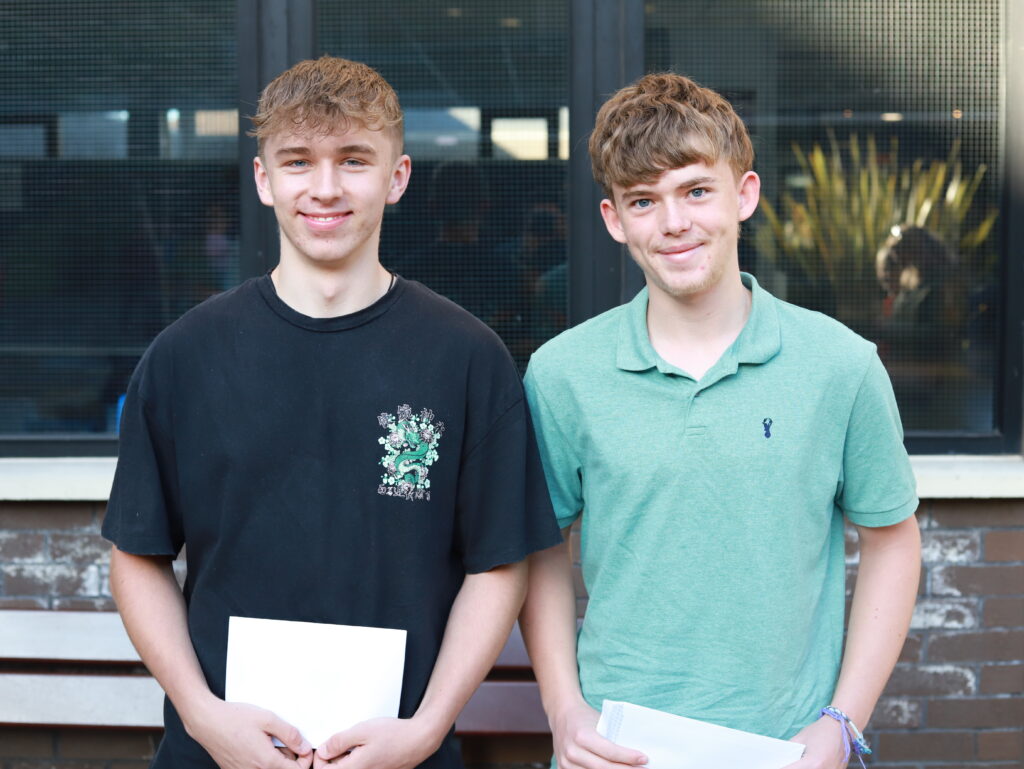 Our top Year 12 candidate achieved an outstanding 11A* grades. 64 students achieved 9 or
more A/A*.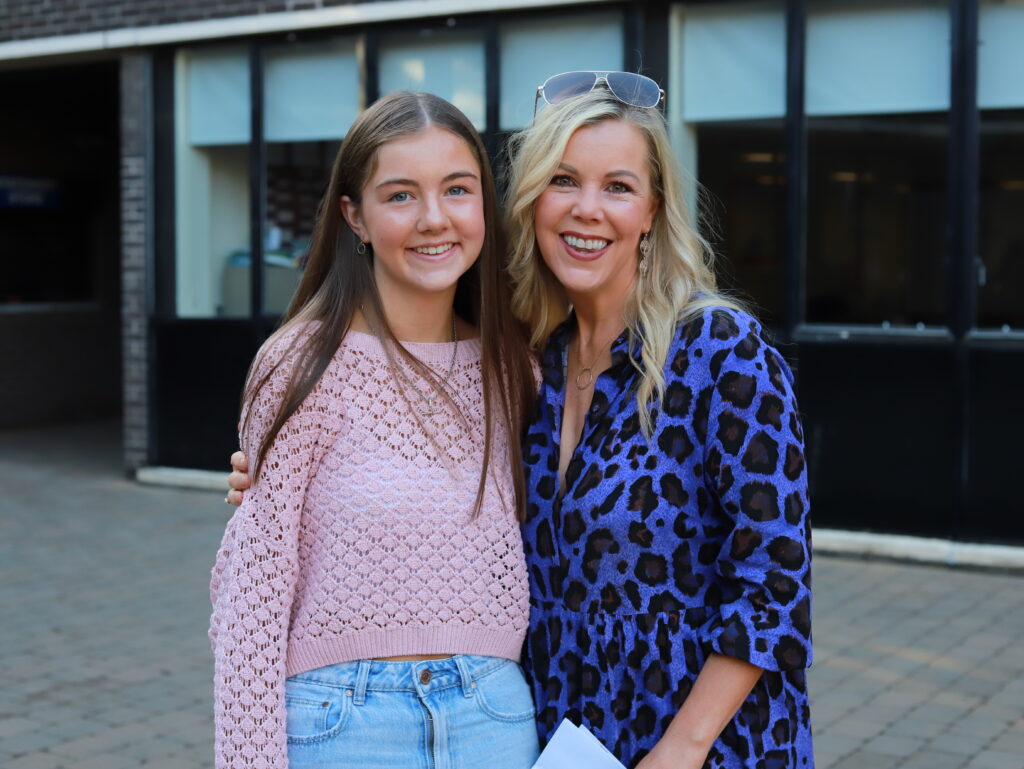 Wallace High School GCSE Results 2023

Reflecting on this morning's results, Principal Mrs O'Hare said:
'These results at A-C are an improvement on our pre pandemic GCSE results, with our young
people seeing the benefits of an increased variety of curriculum subjects to study at GCSE
Level in Wallace. Our careers provision and advice during GCSE subject choice in Year 10 has
resulted in students embracing the opportunities that Wallace has to offer.'
Mrs O'Hare elaborated further by expressing her gratitude to the Board of Governors and
staff when stating:

'This great success is a testament to the commitment of staff in delivering high quality
teaching and learning, pastoral care, inside and outside the classroom, as well as the hard
work and resilience of our young people. The support from the Board of Governors has
been instrumental in making changes to the delivery of the curriculum at Wallace and
improving our on-site facilities.'
Mrs O'Hare finished by saying:
'I once again wish to recognise the superb grounding that our local primary schools provide
for our young people in preparing our students for the rigours of secondary level education.
We look forward to welcoming our 2023 GCSE students into Sixth Form at Wallace and have
high hopes for what these young people can achieve over the next two years.'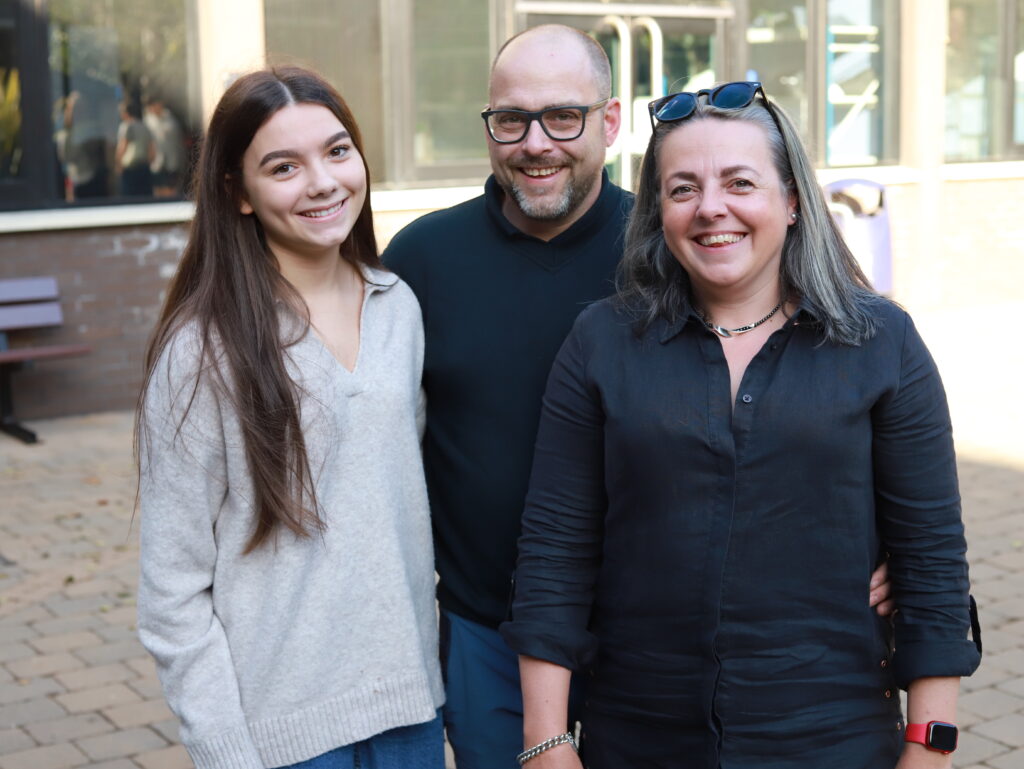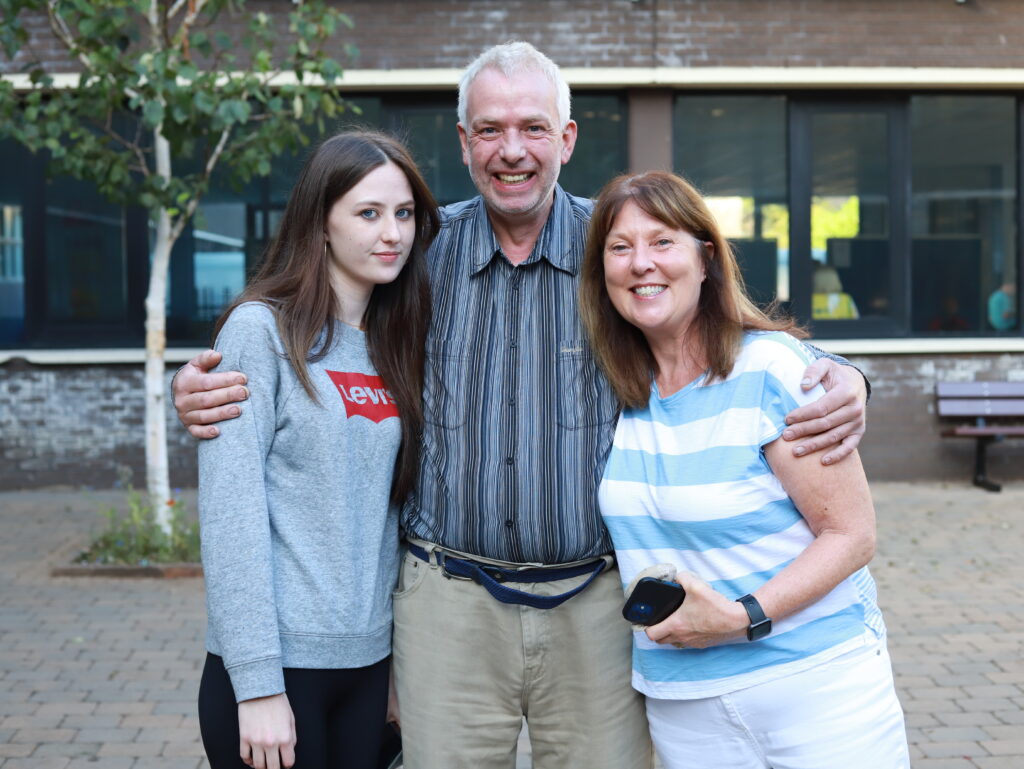 Last modified: September 15, 2023