With a lot of competition for places this year, a final squad of 16 players was chosen to represent the SEELB U17 Area squad.
The Area Board Tournament took place on Thursday 30th March, with the first match of the day against the Southern Area. SE pressed hard for the opening goal, dominating possession for large parts of the match. However, the vital goal proved elusive and the game remained goalless.
The second fixture was a fast paced encounter against a determined North East (NE) team. The defence, consisting of Wallace's Anouk Morwood along with D'Arcey Campbell, Hannah Jemphrey and Tyla Eley, fought hard to stop any NE attack, with Cara McEwen in goals making some crucial saves throughout! Against the run of play, SE claimed the only goal of the game with Laura McCaw slotting home after some lovely play by Sarah Crompton upfront.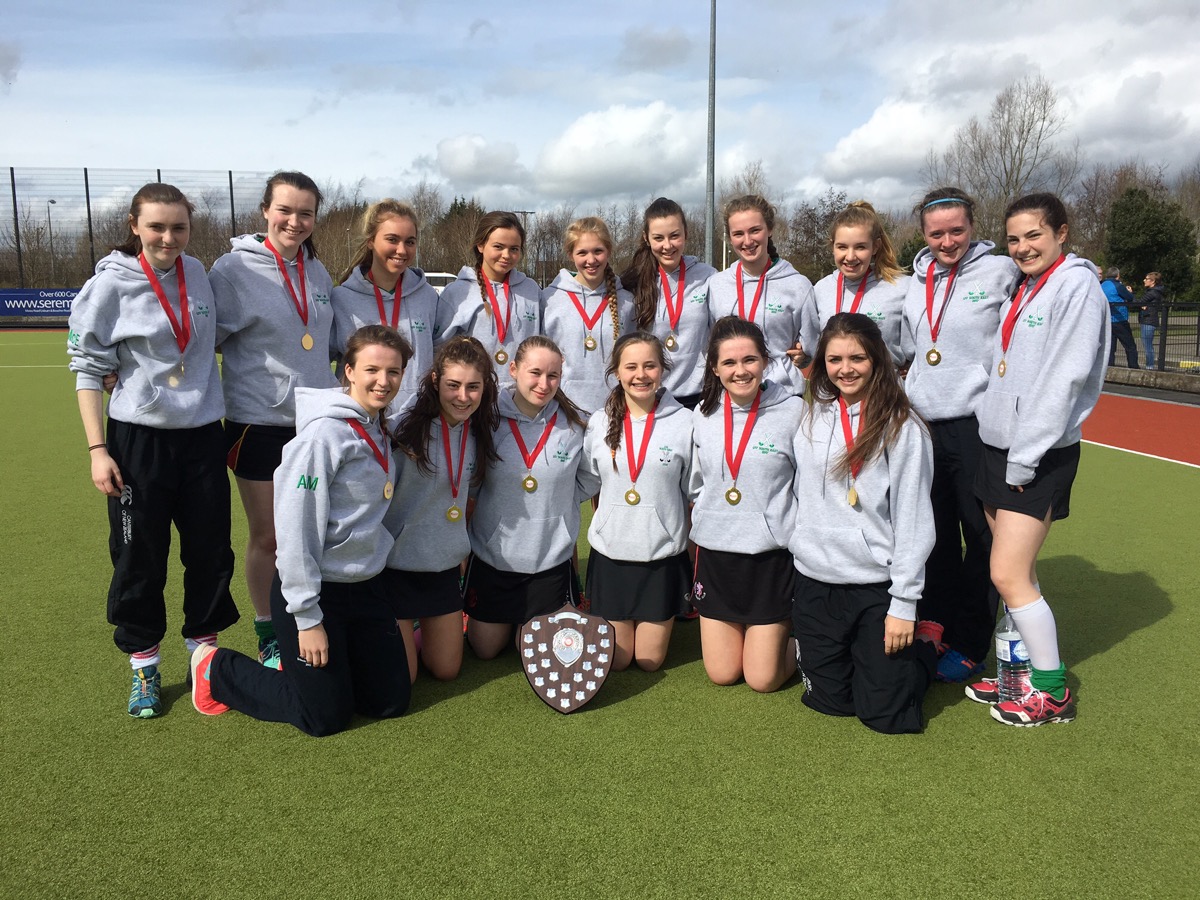 The next match was against the Belfast Area. This was the third consecutive game for the SE players and the previous two matches had certainly depleted energy levels. Unsurprisingly, this was a slower paced game with both teams enjoying periods of possession throughout. Despite this, Kate Gourley and Rachel Houston of Wallace created great pressure in attack and a goal in the final two minutes was all it took to separate the two teams. Co-captain Laura McCaw was once again the provider with a straight strike from a penalty corner.
The final game vs. Western would prove crucial in the overall standings. A win would have secured the tournament prior to the final group stages. Unfortunately, this proved more difficult than anticipated with the Western squad putting up a strong fight. Indeed, credit must go to the Western goalkeeper who made some outstanding saves, only to see Laura McCaw finish for the deserved winning goal!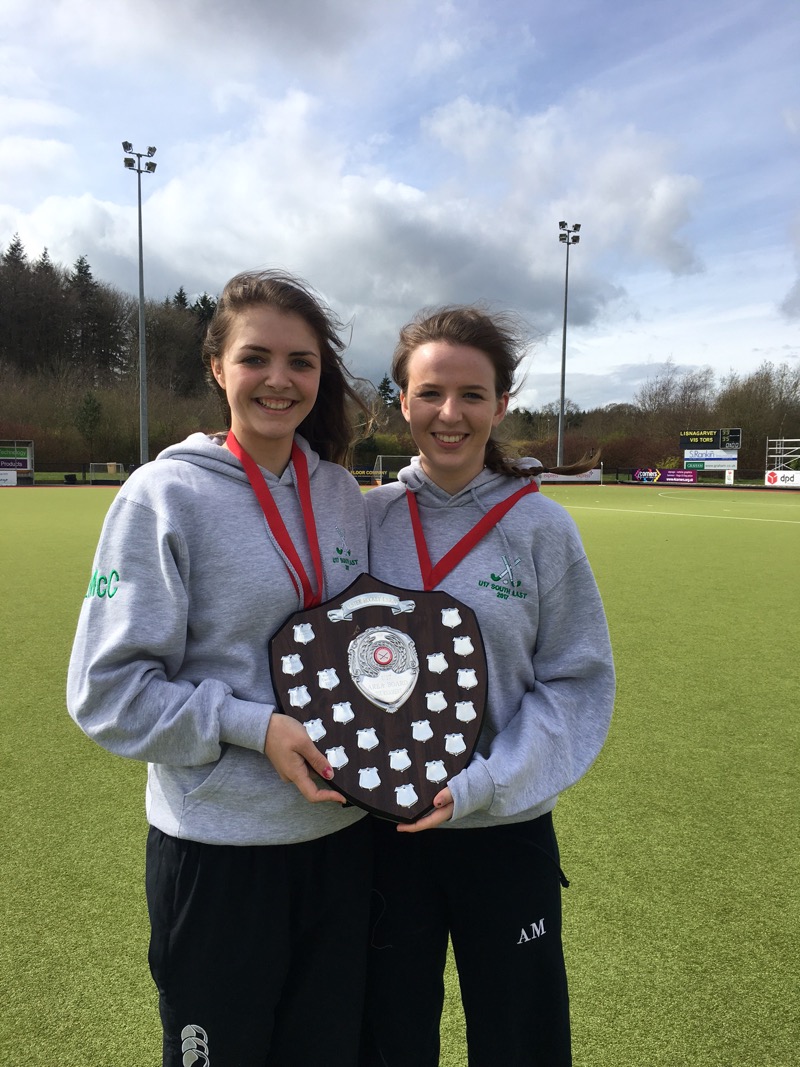 Overall, a successful day was enjoyed as South East claimed the U17 title which superbly added to the U15 title won a number of weeks ago!
All players were a credit to themselves and their schools and should be congratulated for their performances! A particular mention must go to the Wallace girls for their contribution to this winning squad, as well as Anouk for co-captaining the team.
Squad list:
Cara McEwen, Anouk Morwood, Rachel Houston (Wallace HS), Kate Hamill, Kate Gourley, D'Arcey Campbell, Cathy Fox, Laura Cairns, Hannah Jemphrey, Sarah Crompton, Jodie Moore, Rachel Geddis, Tyla Eley, Erin Camlin and Beth Young.
S.Wilson
SEELB U17 Manager
Last modified: May 9, 2017