Visitors to Wallace never fail to be impressed by our Sports Honours Boards, our photographic record of our "Hall of Fame" and our much admired collection of framed shirts donated by former pupils such as Irish hockey legend Timmy Cockram and Irish rugby stars Chris Henry and Jacob Stockdale.
Jacob has spoken openly about his days as a B team rugby player "before I grew" but also of the "enthusiasm and commitment of the teachers and coaches at every level of sport in school." During any given week hundreds of Wallace sportsmen and women will play matches both at the Clonevin Park facilities and at other schools across Northern Ireland; many will play hockey and rugby (the most traditional of school winter sports) but mid-week will often see our teams competing in netball and badminton, sports which are hugely popular in Lisburn due to exceptional local facilities.
We take the role of the Sports Captain seriously and those who achieve this status will become familiar with their job description, their duties and responsibilities, required attitudes and skills and daily rituals for Captains through a specially designed booklet. Captains are encouraged to self-evaluate on a regular basis and to bond with their teams.
In keeping with a Wallace mantra "Cherish the past, celebrate the present, create the future" our Captains, from the very youngest to the elite of first team players, have their pictures proudly displayed in the Music/PE corridor as an encouragement to others and a recognition of their leadership potential.
"Leading the school team out for the Schools' Cup final at Ravenhill is up there with all my greatest rugby moments. I just wish we could have won it."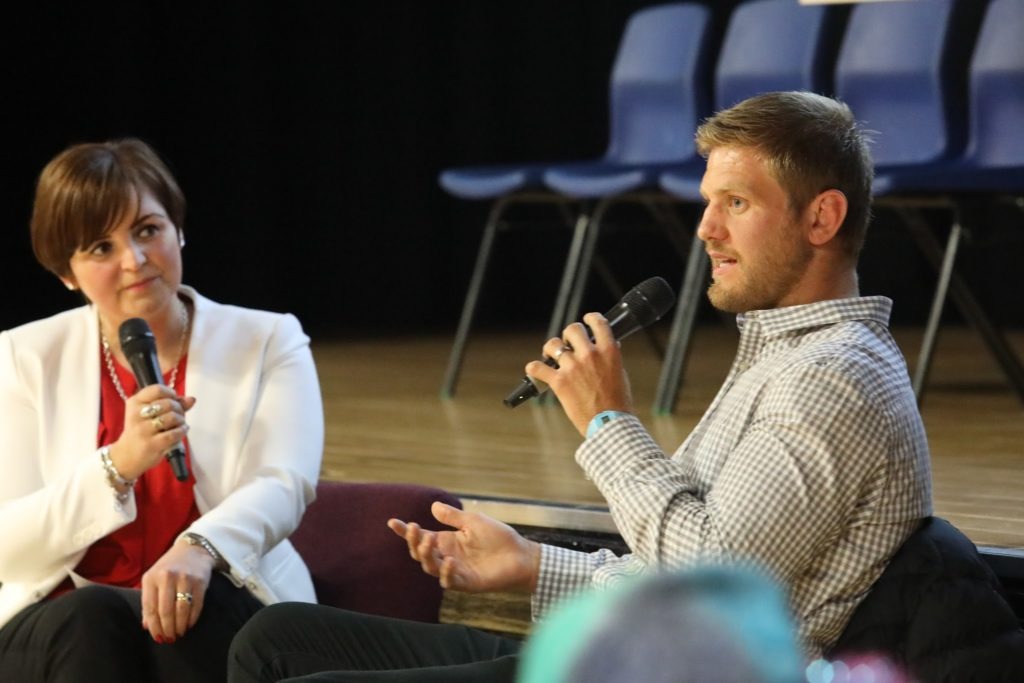 Last modified: January 21, 2020