Summer schools at tertiary level institutions have become a dynamic opportunity for Gifted and Talented students to experience the atmosphere of some of the United Kingdom's most celebrated universities but one Wallace student set her sights on one of America's most famous Ivy League colleges.
Elektra Epanomeritakis, Year 12 Biology student at Wallace, has won a place at the prestigious Harvard Summer School; her red letter day came when she read these affirming words from Bill Holinger, the director of the Harvard Secondary School Programme:
''You have been chosen from an exceptional applicant pool based on your strong academic record and thoughtful application. We commend you on your admission to this highly selective program."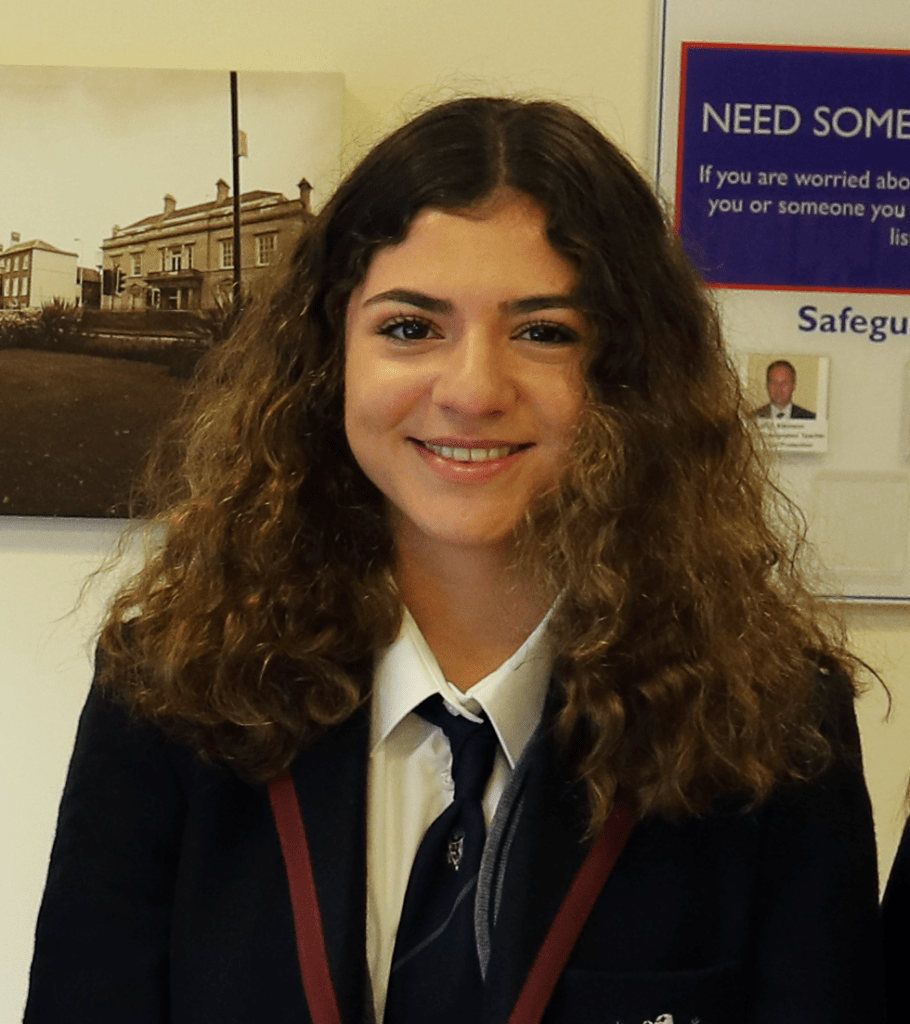 This is an amazing opportunity for Elektra as much of her experience this summer will mirror that of a Harvard College student. The course is designed as a college programme for high school students and encourages intellectual and organisational independence in the students as they are given a significant level of responsibility for planning their own time and managing the academic demands of rigorous college degree level study.
Elektra commented:
"I am very happy to have been selected for this course as it is a unique opportunity to complete it virtually, due to current circumstances, and one where I can meet and work collaboratively with other students from all over the world."
Elektra has enrolled in a Chemical Biology course entitled 'Molecules of Life, Nature and Industry' and the course will run for 7 weeks, commencing in late June. Elektra will be studying alongside 22 international pupils meeting for 3-hour sessions twice a week over Zoom so a challenging summer lies ahead.
Head of Year 12 Dr Liam Halferty said:
"I think this is a unique achievement in Wallace's history and congratulate Elektra warmly on her initiative and determination. Securing a place on this summer school is certainly going to make her CV stand out in the future."
Last modified: June 26, 2020