It was a double delight to see the names of two of our former pupils featured in the Queen's Birthday Honours List, published on Saturday 10th October. It is customary for this list to be published in June, close to six months after the New Year Honours List, but, as with so many traditions this year, Covid 19 intervened. The publication of the list was delayed for several months to allow fast-tracking of nominations especially related to the early stages of the pandemic and, as media coverage has shown, many awards were made within the health care sector.
Whilst there will always be some celebrities featuring in the lists, the Honours system has, in recent times, been re-orientated towards a greater recognition of public service in education, health and the voluntary sector; it is for their services to education that Geoffrey Cherry and James Curran have been acknowledged and awarded the MBE.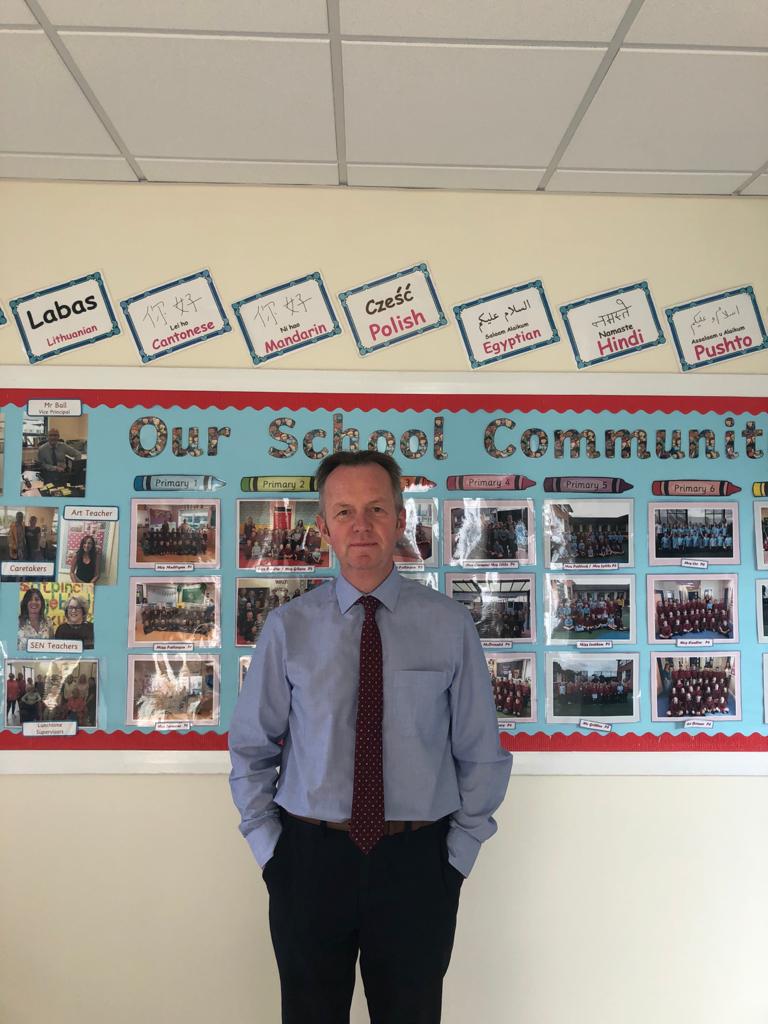 Geoffrey Cherry is exceptionally well-known in Lisburn having taught for twenty eight years in Pond Park Primary School. Prior to his appointment as Principal of the school in 2012, Geoffrey had served as Vice-Principal for four years. Under his leadership the school received an "outstanding" grading from the ETI in 2015 and maintained this during a follow-up inspection in 2018. As a pupil at Wallace Geoffrey was an outstanding pianist and a keen games player and his enthusiasm for badminton, hockey and music continue to this day which perhaps explains why his two children, both educated at Wallace, proved themselves to be highly accomplished in these areas. The Board of Governors greatly valued Geoffrey's input as a parent governor and, ever willing to help, he has manned the Past Pupils' stand on Open Morning in recent years.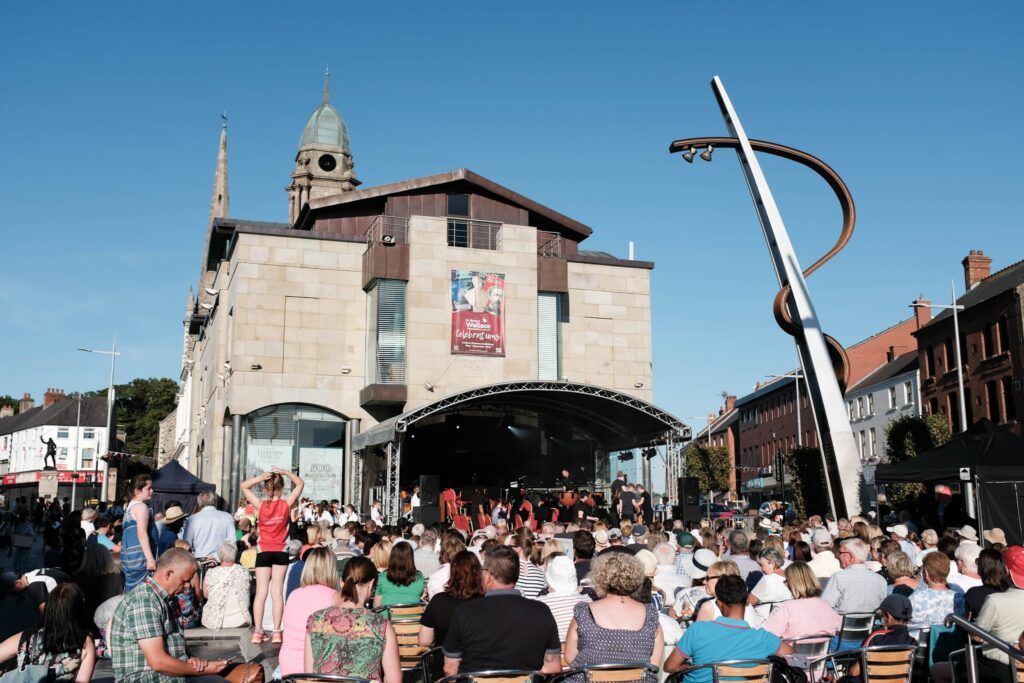 James Curran, currently a Wallace parent, left the school in 1993 and has specialised in working with pupils with Special Educational Needs. Readers who remember the celebration of the bicentennial of the birth of Sir Richard Wallace or attended our showpiece concert on a balmy summer evening witnessed our memorable collaboration with Parkview Special School where James was Principal. He is currently the Principal of Harberton Special School, Belfast where the school's Mission Statement expresses an ideal every school would do well to emulate: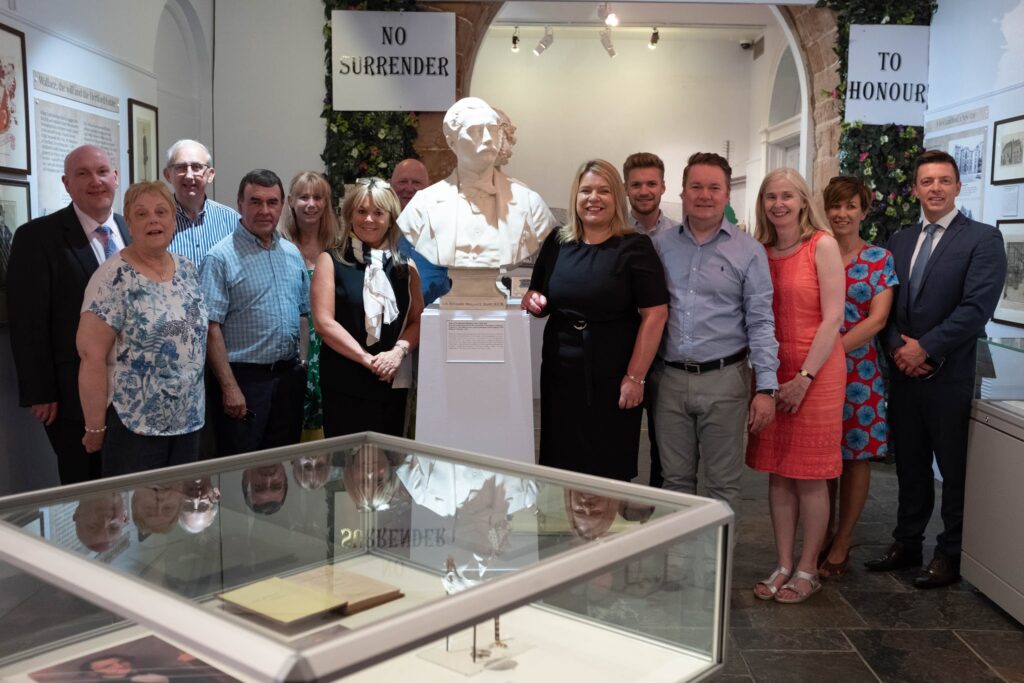 "The provision of a quality education…will offer a child moments of delight, moments of wonder, pride in achievement and happiness in being accepted."
Wallace Principal, Mrs Deborah O'Hare commented:
"Both Geoffrey and James had departed from Wallace long before my time as Principal but I have had the pleasure of knowing both of them for quite sometime. They embody everything Wallace teachers hope Wallace pupils will carry with them all their days, namely, a compassion for others, a desire for excellence and a belief that service to and for others is at the core of a purposeful life. I know that their former teachers, their former classmates and their current friends and professional colleagues will join me in applauding this recognition of their exemplary leadership. I know they have both been entirely modest in their response to their award, regarding their MBE as a tribute to all who have journeyed with them but I trust they do know how brightly their reputations shine."
No award ceremonies or Buckingham Palace Garden parties are currently being held but we wish both Geoffrey and James memorable celebrations in the future. Who knows? Perhaps they will get to share their special day with Dame Mary Berry, the lady with the "ology" … Dame Maureen Lipman or (maybe even better?) the nation's favourite PE teacher Joe Wicks!
https://www.harbertonschool.co.uk/
Last modified: October 13, 2020