"It is with immense sadness that we learnt of the tragic accident which has taken the lives of 3 members of the Spence family. The loss of Nevin, our much respected former student and a role model for so many young rugby players, his brother Graham and his father Noel, is a devastating tragedy. Our thoughts and prayers are with the Spence family. We wish our colleague Emma Rice a full recovery." Mrs D O'Hare on behalf of the Wallace High School community.
Nevin Spence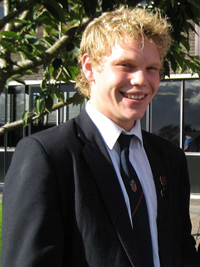 Nevin arrived at Wallace from Dromore High School in 2006 and quickly settled into school life. He was a talented and hard working pupil who made friends easily both in class and on the rugby field. He loved the team ethos and the camaraderie with his team mates and opposition.
He was an explosive and committed player who was blessed with an abundance of pace, agility and coordination. Nevin was a match winner, a go to man and a game changer.
He gave everything he had on the pitch to attain victory and left everything on it. He always led by example and he inspired his team mates with his ability in attack and defence.
Nevin played in the 2007 Schools' Cup Final against RBAI but one of his most memorable moments was in the quarter final of The Schools' Cup vs. BRA, when he scored three breathtaking tries.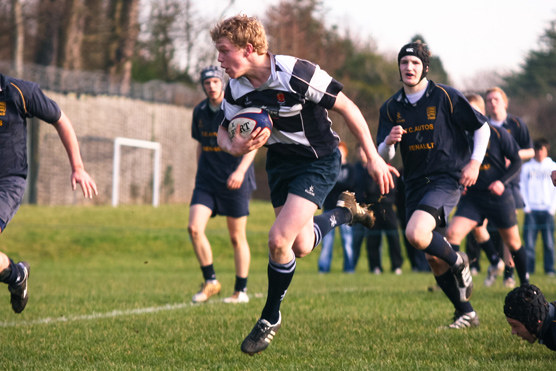 Nevin stood out on the pitch and spectators held their breath when he was on the ball. He terrorised defences with his terrific ability and awareness of space.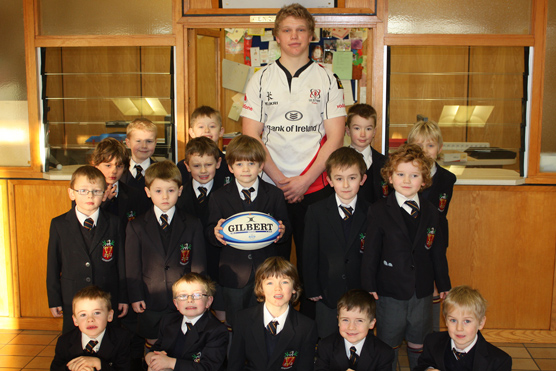 He was a glass half full person who possessed kindness, humility and warmth. He left a positive feeling with those whom he spoke to and it was amazing to see such a humble and quietly spoken person transform into a world class rugby player when on the pitch.
He was a role model for all pupils in The Wallace High School and regularly came back to school to watch matches, talk to pupils and say hello again to staff.
Only last Friday, he was helping staff with the organisation of a function in school. Nothing was too much trouble for him and he always asked about school life and his beloved 1stXV.
The Wallace High School wish Emma, a speedy recovery and our thoughts and prayers are with her and the whole Spence family at this time.
Last modified: September 16, 2012