We are delighted to announce that two Wallace A2 ICT students, Cameron Ringland and Owen Atkinson, have been offered full-time, permanent jobs in prestigious IT companies! These students will be fully funded throughout their degree for their industry success in software systems!
Cameron has been offered a place on the Deloitte Brightstart scheme. According to Deloitte, "BrightStart is an open invitation to clever, sparky people who like to leap into the world of professional services. This is an 'earn-while-you-learn' apprenticeship, with the chance to gain a professional qualification and get stuck in, helping to solve some of our clients' trickiest problems from the off."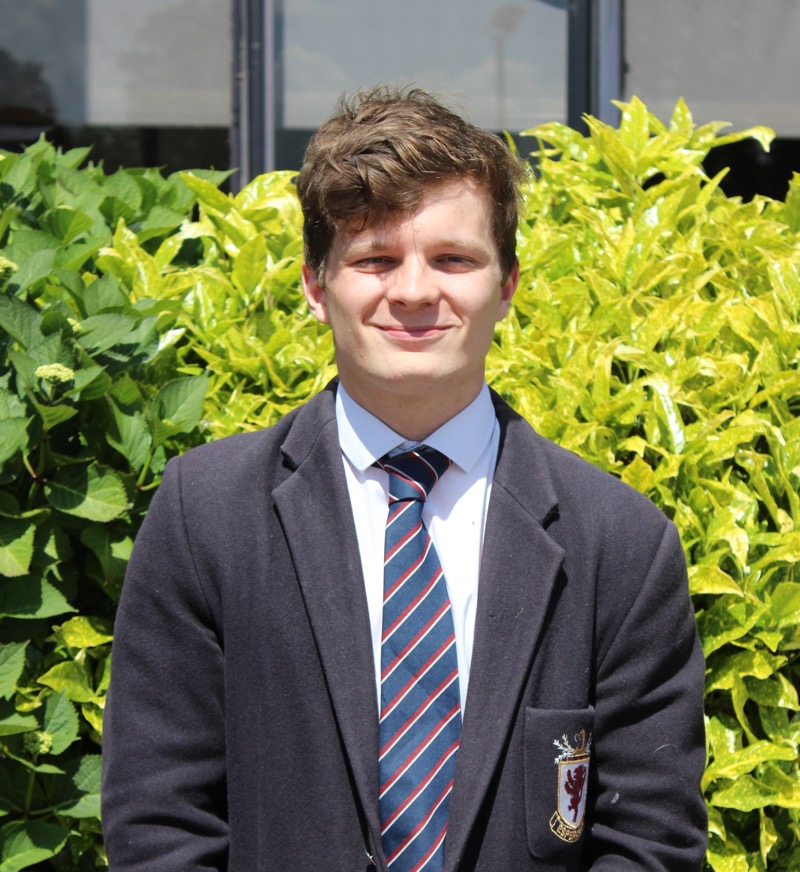 After a rigorous interview process, Cameron was delighted to be offered a place with Deloitte Digital in Belfast. As well as being an employee of Deloitte, Cameron will study for an online honours degree; BSc in Computer Science, with the University of Hertfordshire. Owen was successful in the Kainos selection process. He was offered a place on the competitive 'Earn as You Learn Scheme' and has been recruited as a Trainee Software Engineer. As well as picking up a salary, with increments based on promotion, he will study a part-time honours degree, BSc in Computer Systems, at the University of Ulster. During their studies at Wallace, Cameron and Owen developed a passion for programming and made the decision to follow this challenging and rewarding career path.
Head of ICT, Mrs Foster, expressed, "This is wonderful news and I am confident that Deloitte and Kainos will be delighted with their choices! Cameron and Owen, as employees, will fantastically develop their professional skills to new levels as they work and study in the years ahead. Owen and Cameron are following in the steps of former Wallace students; Tanya Matthews currently on the 'Earn as you Learn' Scheme with Kainos and Callum Wardil who works and studies on the Deloitte Brightstart programme."
Last modified: June 13, 2017