Current Head Boy, Josh Kamalarajah, certainly deserves the title Renaissance Man as his talents are many and varied! Academic and sporting success coupled with acting and singing abilities…is there nothing he won't try?
The Biology department is exceptionally proud of Josh who gained a Gold medal award in this year's British Biology Olympiad which students completed in school . This placed Josh in the top 5% of A level students who entered this year's Olympiad, which is, as indicated by the title, a world wide competition. This year over 13,000 students from 800 schools across the globe took part in the competition with Wallace among the elite group with a gold winner.
The British Biology Olympiad is an advanced problem solving competition for A level students. It challenges and stimulates students with an interest in the subject to expand and extend their talents and is based on the A level syllabus. During the competition students were faced with two papers to complete related to topics and ideas which they were not familiar with and they used their problem solving skills and understanding of core principles of Biology to answer a range of questions.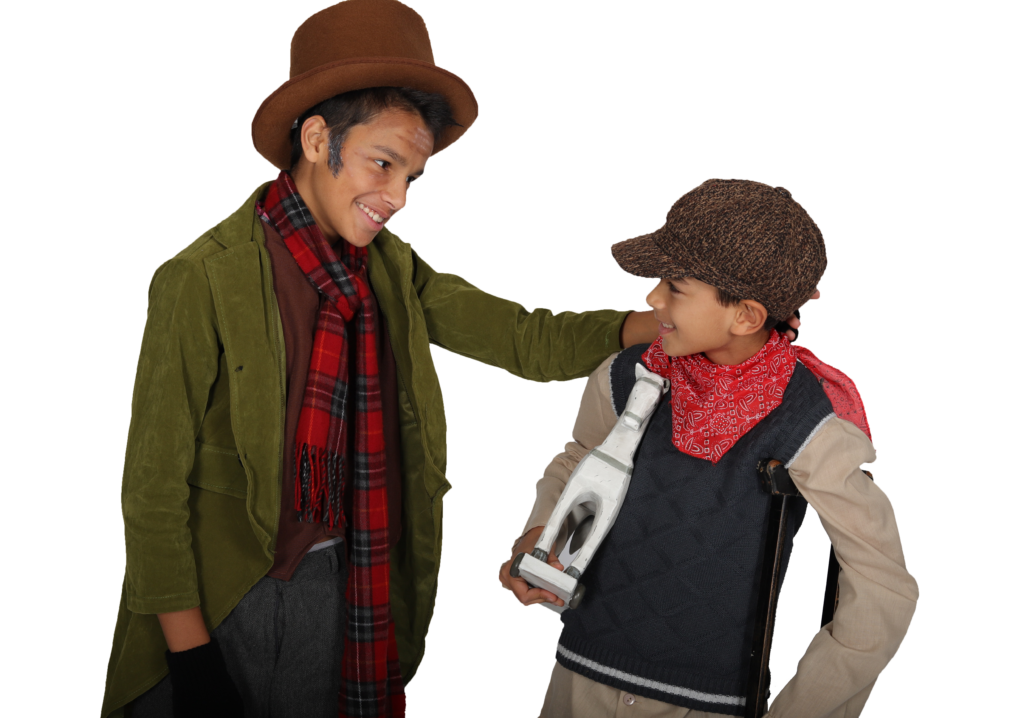 There was also success for a number of Year 13 Biology students who completed this competition in the first year of their A level studies. Special mention must go to:
Luke Nase and Erin Moffett who both gained Bronze awards
Katie Hunter, Lauren Magee and Max Kamalarajah Highly Commended
Erin Mawhinney, Sam Atkinson, Benjamin Nicolls and Lucy Keys Commended
Josh also played a starring role in the John Minnis Burney Cup as he captained the team and certainly set an example, scoring in the semi-final against RBAI and coming oh-so close in the final when a deflection off the post had beaten the goalkeeper. Wallace's 1-0 victory was achieved by Daniel Murray whose solo run saw him beat his opponent, round the goalkeeper and shoot decisively into an empty net. Congratulations to all the victorious team members and we have the pleasure of anticipating many returning to play next year.
We look forward to hearing of Josh's post – Wallace successes which may well be even more varied than his school achievements!
Last modified: June 2, 2023