There was a lot of competition for a place on this year's SEELB U15 team! After two trials, a final squad of 16 players was selected to take part in the tournament which featured six Wallace players.
The first match of the day was against North East (S) team. A closely contested opening exchange ensued with Katie Kimber opening the deadlock through a well worked penalty corner. The girls were unfortunate not to take a win from this game as NE added a goal of their own in the final few minutes to leave the score 1-1.
The second fixture ended with a 1-0 victory against a strong Southern team. WHS player Sophie Hinds found the net, again from a well worked penalty corner. Co-captain Charlotte Hart ensured her team held out in the last few minutes with some outstanding defensive play.
The Belfast area team were the next challenge for the promising SEELB squad. This proved to be another tough encounter with neither teams registering any scores. The Wallace trio of Erin Hamilton, Sophie Hinds and Rose Massey were instrumental in defence allowing SEELB to take away a crucial point!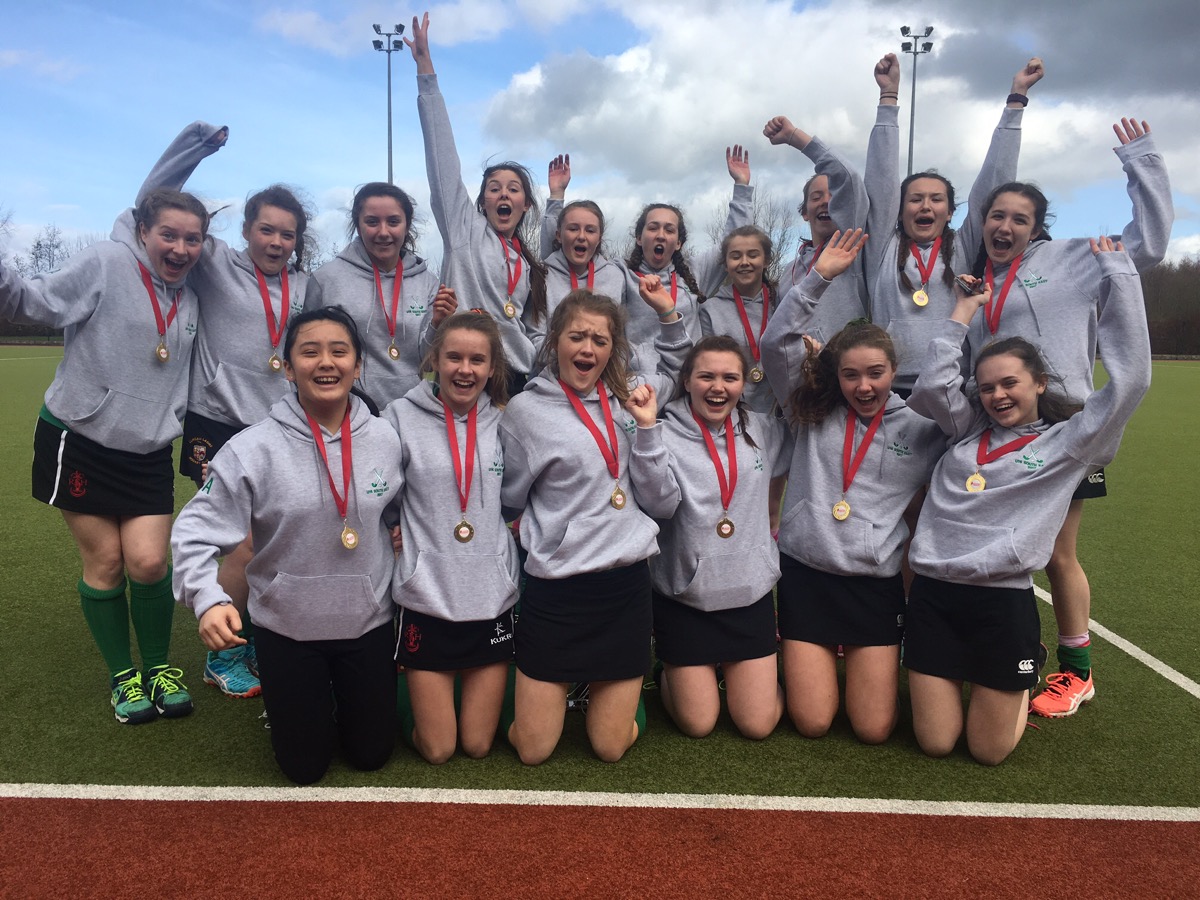 The penultimate match, against the Western area, proved to be the most exciting match of the day! Mary Smart opened the scoring from a straight strike penalty corner and it wasn't long before Caitlyn Taylor doubled the lead with a goal of her own. Smart once again found the net, firing home what was arguably the goal of the tournament. SEELB weren't finished with the scoresheet ; outstanding work up front created space for Aimee Adams to score the fourth and final goal, which resulted in a 4-0 victory!
A final game vs. North East (N) ended in a 0-0 draw. Goalkeeper Bethany Au made some excellent saves throughout the game with both teams seeking the vital goal.
This result ensured SEELB claimed top spot on the day scoring six goals along the way and conceding only one!
All players were a credit to themselves and their schools, and should be congratulated for their performances.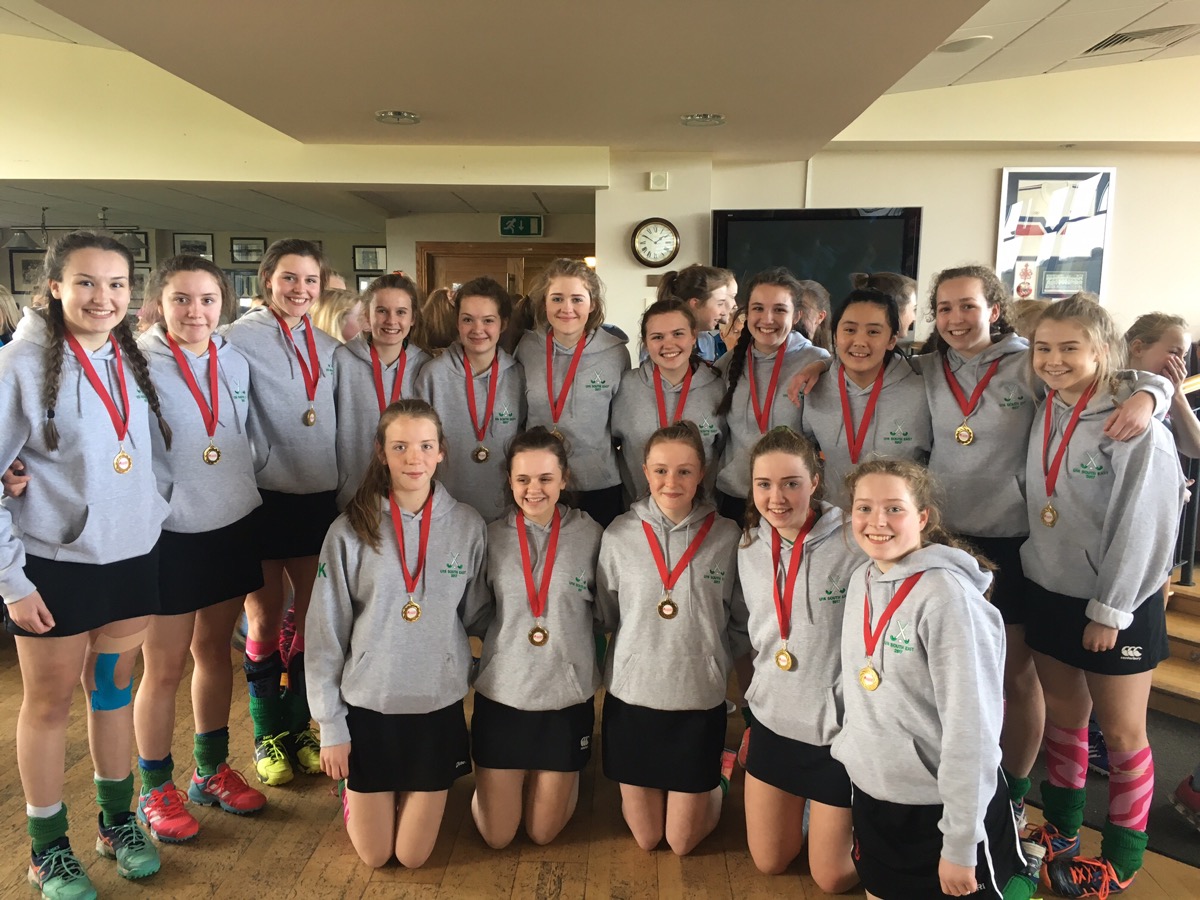 A massive thanks goes to WHS Head of Girls' P.E Julie Hinds, for her role in coaching this squad, as well as the six players who brilliantly represented Wallace in the tournament!
Squad:
Bethany Au, Bethany Dumigan (Wallace HS), Sophie Hinds (Wallace HS), Aimee Adams, Rachel Kennedy, Libby Morton, Zoe Kilpatrick (Wallace HS), Caitlyn Taylor, Katie Kimber, Rachel Paul, Katie McGonigle, Rose Massey (Wallace HS), Erin Hamilton (Wallace HS), Holly McClure (Wallace HS).
Last modified: April 7, 2017