At Wallace High School, we pride ourselves on providing a supportive, engaging, and enjoyable induction programme for our Year 8 as they begin a new chapter as part of the Wallace Community. To help support Wallace High School Year 8 as well as supporting our new Wallace parents, we engage in a variety of events and provide in-house measures to make each Year 8 student's experience the best it can be.
Table of Contents
These events are crucial in providing our young people with a platform to make new friends, participate in new experiences and ensure that they can benefit from the wealth of opportunities that Wallace has to offer.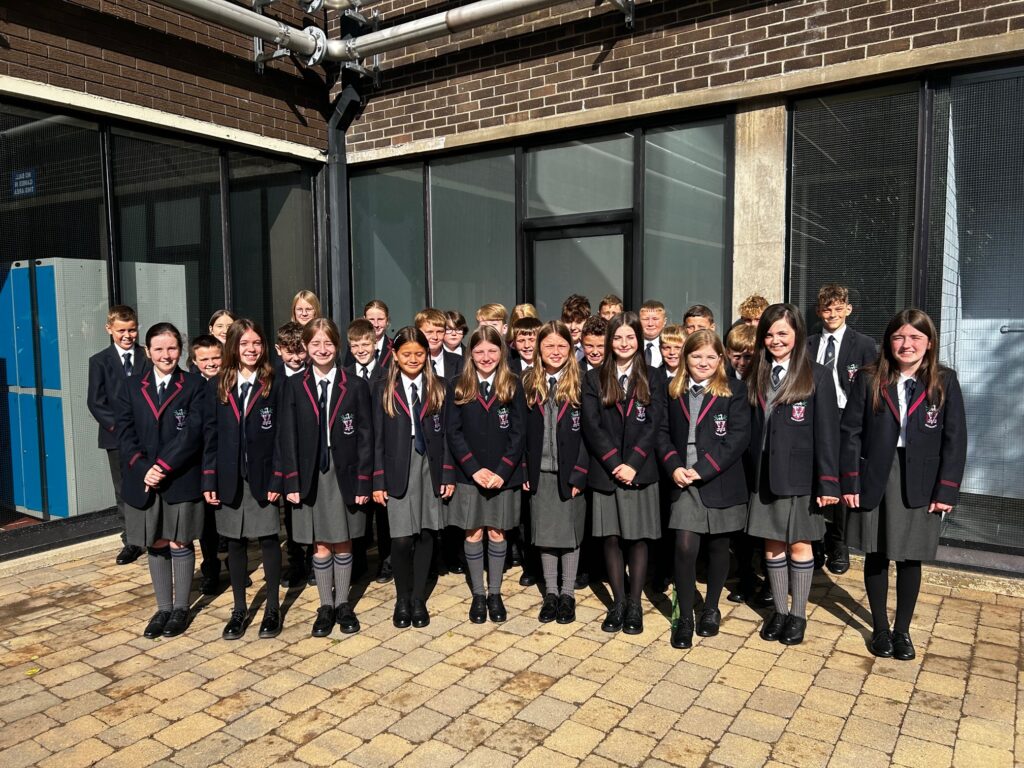 The first of these events involved our P7 intake day in June. This was an exciting day for all prospective Wallace High students as they got to meet their class tutors and fellow students for the first time. It was a chance to get a feel for secondary school life, whilst enjoying a range of fun activities to help them become more accustomed to the school surroundings.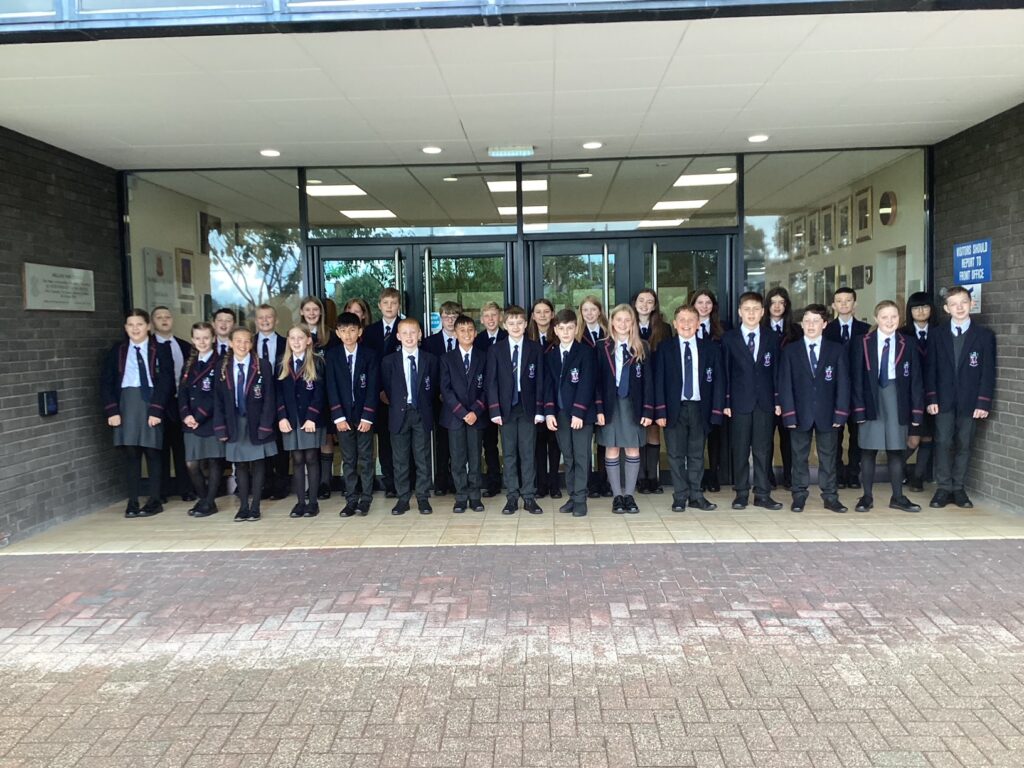 Our second induction event took place over a half day at school in August. For the first time our new cohort donned their new blazers and entered Wallace as fully fledged members of the Wallace family.
This half day in August supported our new Year 8 in becoming accustomed to their new school and surroundings, developing on from the intake day in June. Most importantly, they also had the chance to build on their relationship with The Wallace High School Year 8 pastoral staff.
Led by Mrs Rogers, the Head of Year 8, who is ably supported by Mrs Young, the Assistant Head of Year 8, students spent this time rekindling friendships from June and learning about the array of opportunities that Wallace provides.
The Wallace High School Year 8
This week, Year 8 have also had the chance to meet with their Sixth Form mentors. These prefects are in extended class assembly every week to help each set with their organisation as well as providing excellent advice and experience to our young people.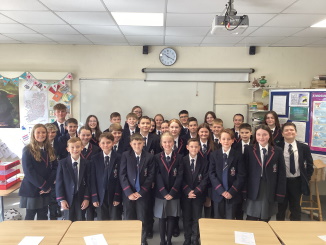 Wallace High School Year 8 Information Evening
Most recently, we held The Wallace High School Year 8 Parents' Information Evening in our Assembly Hall. This crucial evening provided parents a window into what life is like for young people at Wallace and we were delighted to see that it was exceptionally well supported.
During this evening, parents and guardians had the opportunity to hear from the Year 8 pastoral team on important developments, such as the ClassCharts App, as well as the vast array of day-to-day practicalities of school life. Parents were also able to hear from Mr McKnight, our Learning Support Coordinator, on the help that Wallace provides for those students with barriers to learning. Dr McMath, our ICT Coordinator, was able to discuss the importance we place on developing core ICT skills for the future and the rollout of iPads for new Year 8 students.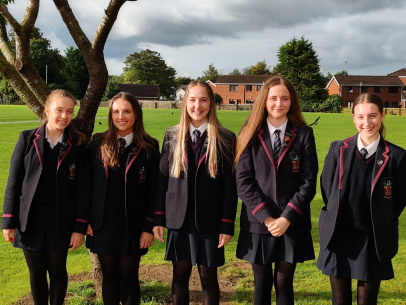 This community event also provided parents the opportunity to speak directly with the staff involved, to address any queries they had and to have an opportunity to mingle with other parents. We were well provisioned by The Wallace High School PTA, who put on a small drinks and nibbles reception after the formal talk ended.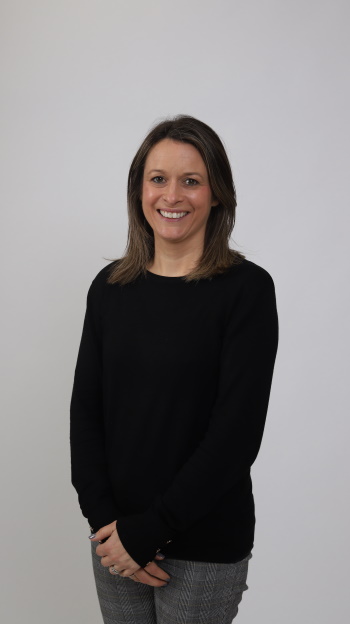 Mrs Rogers, Year 8 Head of Year expressed the following in relation to how the induction programme has been going this year:
"It was wonderful to see so many smiling faces come through our front doors on 25th August, despite the rainy summer weather. Staff were delighted to welcome our new Year 8 pupils to Wallace and to meet the class of 2030!
The Wallace High School Year 8s have enjoyed getting to know their new classmates and teachers and have embraced life at 'big school'. It was lovely getting to meet their parents at our Year 8 Information Evening earlier this month and to reassure them that the pupils' transition was going well. We look forward to getting to know our Year 8s further in the upcoming Adventure Day this week!"
The next event in our Year 8 induction programme is The 'Wallace High School Year 8 Adventure Day!' This highly anticipated event is our annual off-site trip that allows Year 8 to bond further and engage beyond the classroom with their class tutors. Our induction programme for the next two months also includes the very important Pastoral interviews with Form Staff and the Year 8 concert.
Last modified: September 25, 2023