Senior Teacher, Mr Reid, always describes the Year 8 event as the "fun-est day" and whilst this year saw us in a new venue the traditional fun of the event was there for all to see as our youngest pupils tackled such delights as: an inflatable assault course; an inflatable bungee run; a BB gun range and team-building sessions.
The venue was Ardnavalley Scout Centre in Belvoir Forest and the programme was expertly run by outdoor pursuits experts, Pathways Adventure, who even added in a high rope course as an extra for the Wallace visitors.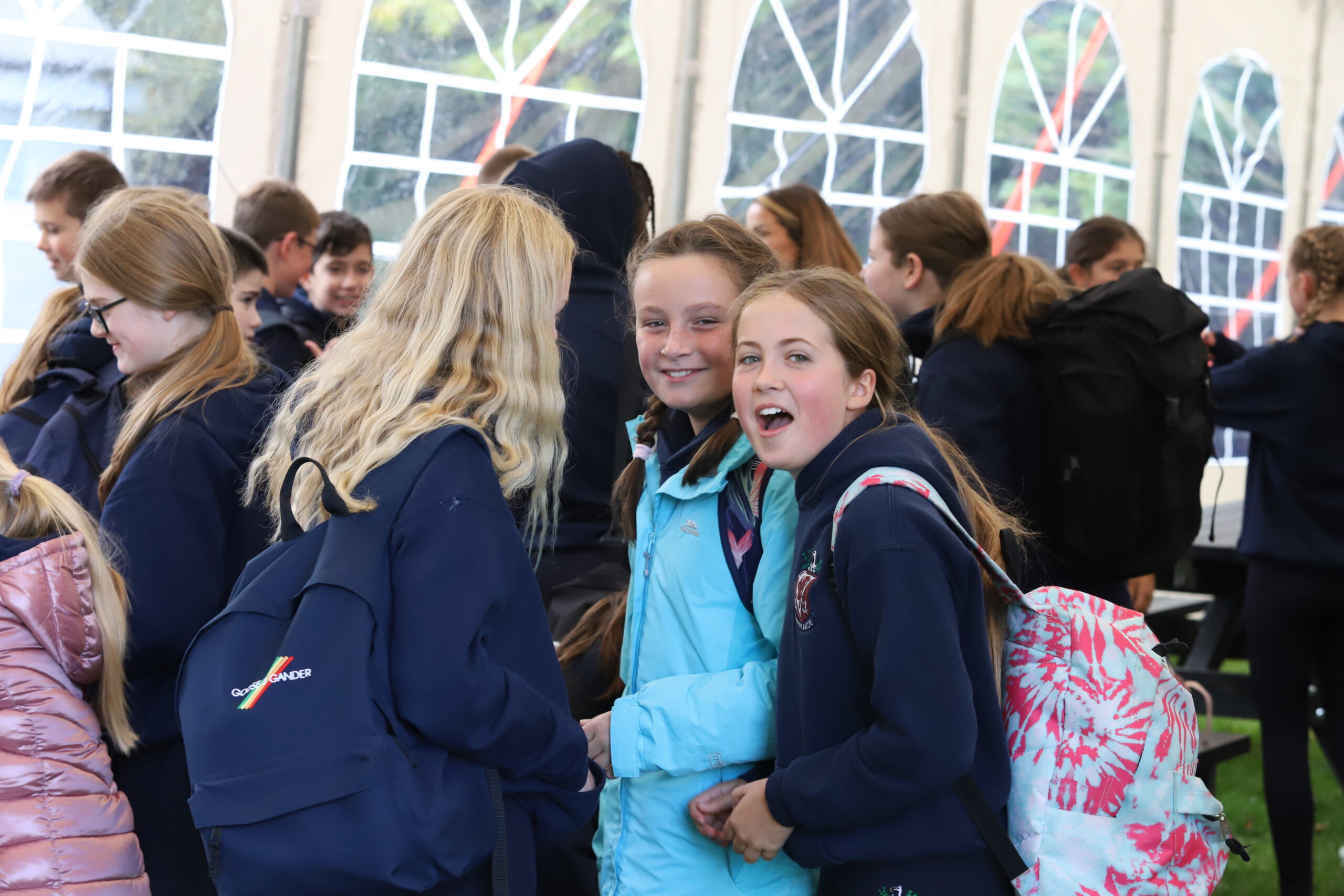 Given the restrictions which the pandemic imposed on so many activities and groups, staff noted the sheer exuberance of the Year 8 pupils who attacked every activity with boundless enthusiasm and (generally) fearlessness.
Head of Year, Mrs Gillian Carson commented:
"It was a fabulous day! The Year 8 pupils excelled themselves in terms of their enthusiasm, behaviour and manners not least in leaving no litter behind (a clear indicator, in my opinion and noted by others!) I was a very proud mum of 176!"
For at least one Year 8 pupil there was disappointment! Having asked Mrs Carson "Will we get to do this again?" she was despondent to hear a "No" and commented "Oh that's so sad, I love this….I wish we could do this every year!"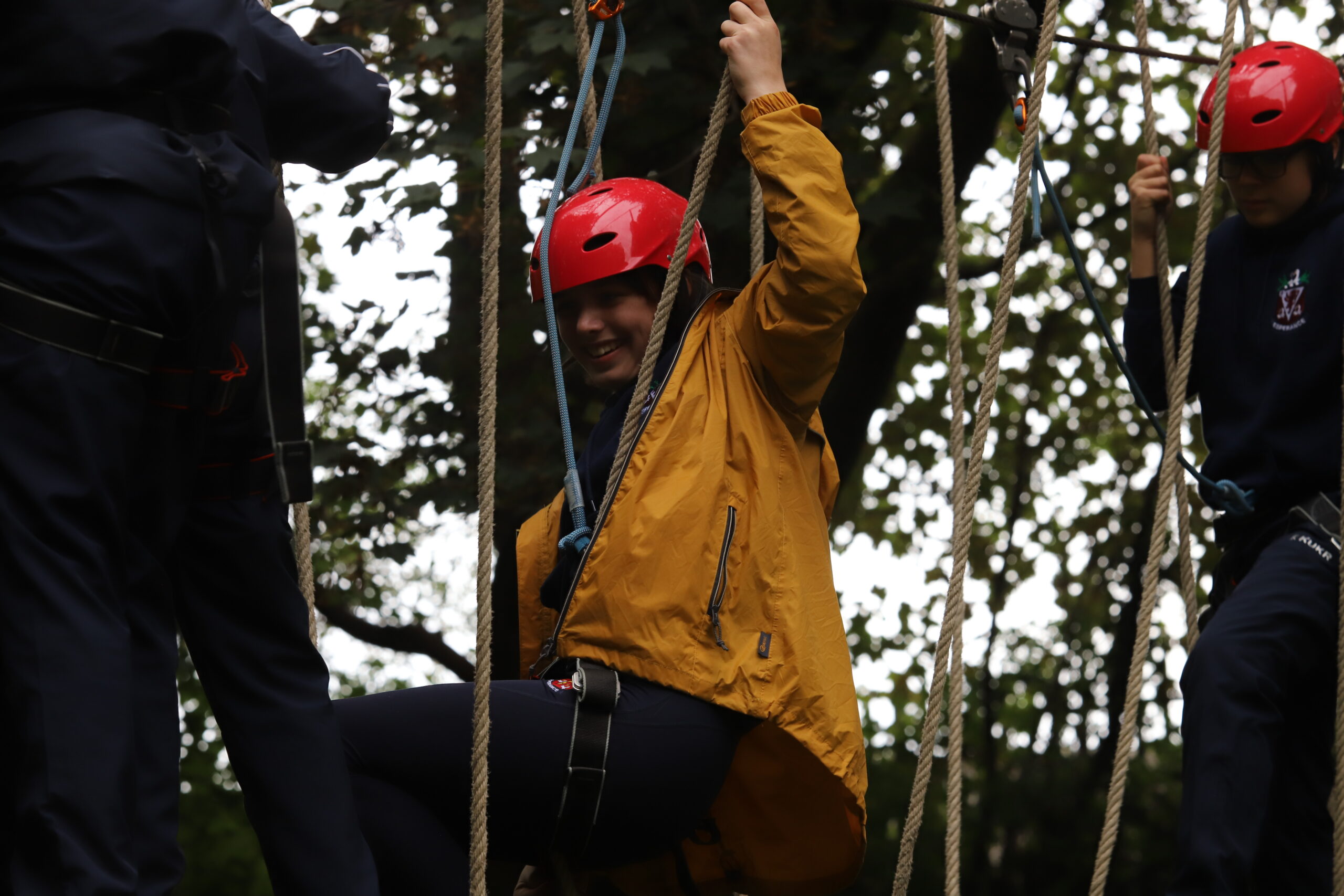 In the opinions of Mrs Carson and Mrs young (Assistant Head of Year 8) the day was a fantastic experience for the new Year 8 pupils. Adventure Day always helps to deepen new friendships, and it was a pleasure for all the staff present to watch the young people support and encourage one another throughout the day. The smiles on their faces said it all! Mrs Young also noted :
" Although it was a different venue and different activities this year, the Adventure Day was still tremendous fun and many thanks to the PTA for continuing to sponsor it."
Thanks are also due to our Senior Prefect Team for their attendance and enthusiasm … a privilege of power and to Mr Finney for great photographs to commemorate the day.
Last modified: October 12, 2022