Welcome to the Wallace Open Morning 2023
We are delighted to be able to welcome guests back to our first "live" Open Day since 2020. The morning will commence at 9.30. We would encourage guests to make their way straight to the Assembly Hall for the Principal's address at 9.45. For those arriving later, there will be another Principal's address at 10.45.
Our documents are all in digital format this year and can be accessed by clicking on each of the images below. You can also watch our Open Day video to get a feel for what you might see around the school on the day.
Click the image below to access our Prospectus.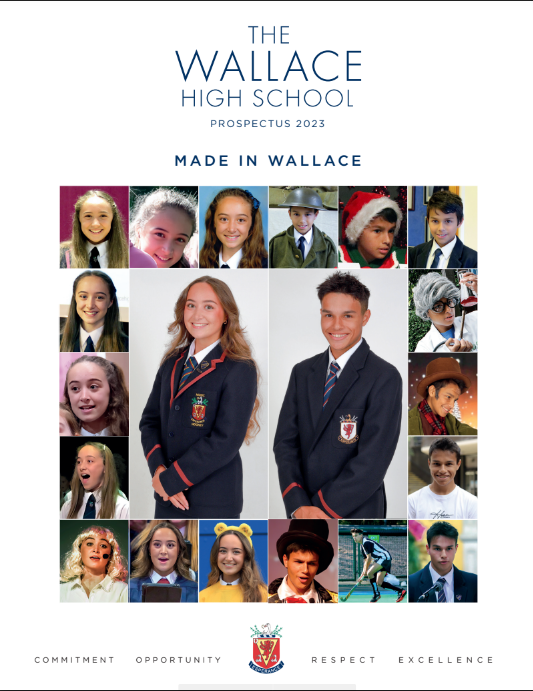 Our Open Morning Map, suggested routes and key venues can be accessed by clicking the image below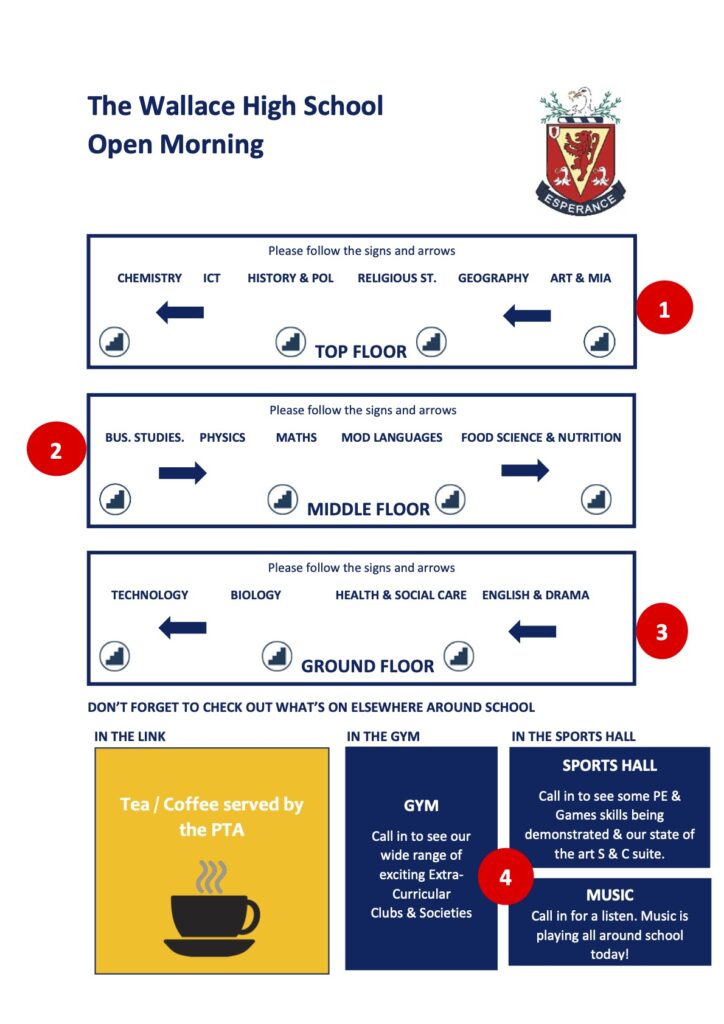 Click the image below to access our Year 8 Pupil Booklet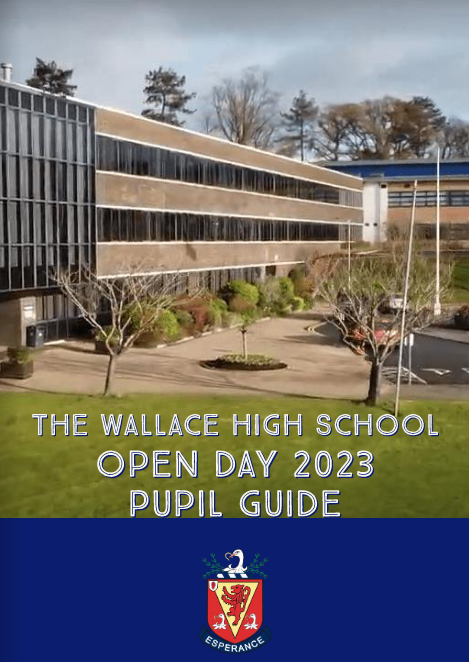 Last modified: January 5, 2023