He may have managed to totally exhaust the capabilities of one of the rowing machines but he didn't exhaust his own reserves of physical fitness or mental endurance! In a remarkable time frame of 8 hours Wallace's hero of the day, Davy McCreanor, rowed 100,000 metres which is over 60 miles!
Davy started his lone challenge at 6.00am in the school's fitness suite which is named after our former colleague, JP ( Paddy) Harrower and completed it around 2.20 pm. In the course of the Herculean feat lots of pupils and staff "dropped in" for a few minutes to offer encouragement and support.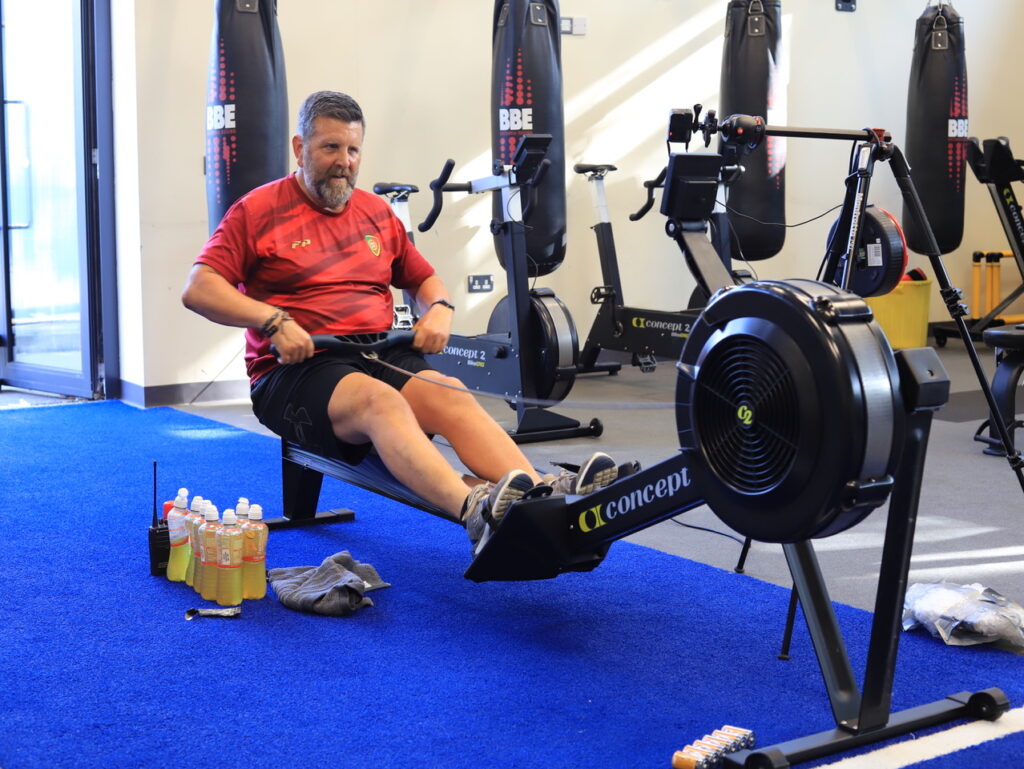 After plain sailing for around 45,000 metres ( or should that be rowing) a crisis occurred and a substitute rowing machine had to be produced which impacted the very comfortable pattern Davy had established. Thanks to Head of Maintenance, Nigel Hylands, a transfer between machines was achieved with no loss of contact!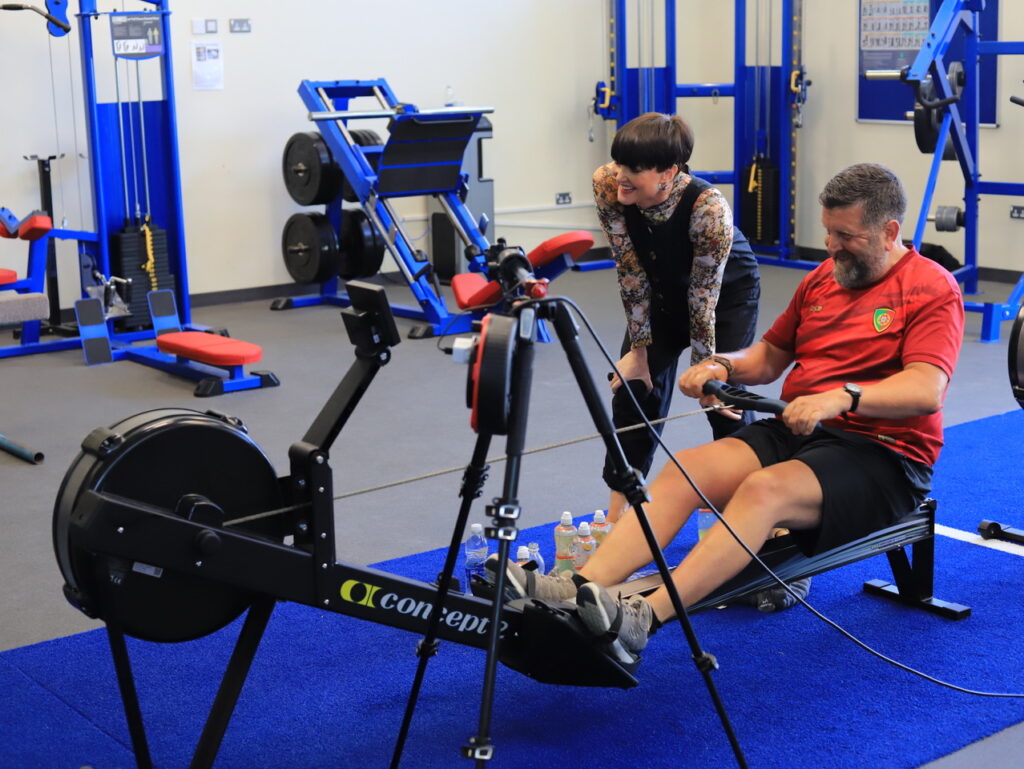 Davy completed the challenge to warm applause from staff and pupils who had rushed from classes to cheer him on. Speaking after the event Davy noted:
" At my lowest moment what I think of as Paddy's song ( George Ezra's Green, Green Grass) came on the radio and I felt as if it was a sort of sign. Nigel told me that a bird had flown into the Fitness suite and was perched on a bar behind me, watching me, so maybe that was a signal too. I'm delighted to have completed this in Paddy's memory and I want to thank the pupils and staff who really did help me through the day with their encouragement."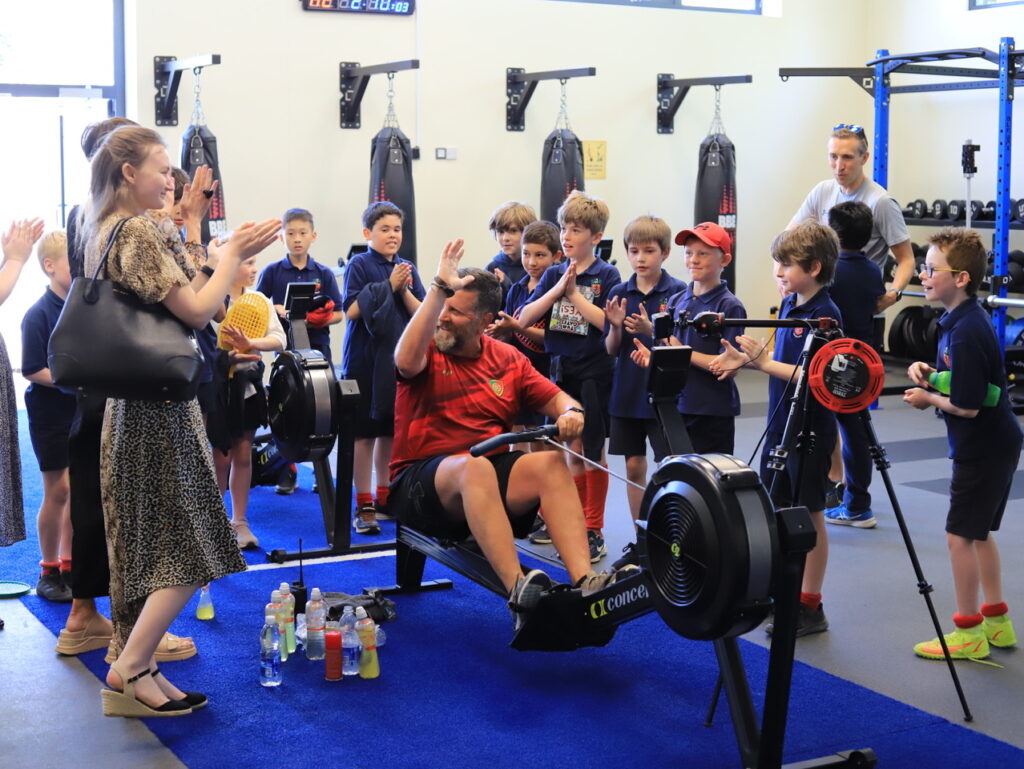 After a sit down in the staffroom with a "bucket of tea" ( Nigel's personal mug was swiped for this purpose) and a biscuit Davy headed home for a shower and a lie down!
Donations in appreciation of this feat can be made via the Pedal the Periphery Challenge page but please do mention Davy.
Please follow the link below:
https://www.justgiving.com/fundraising/pedaltheperiphery
#iblamepaddy
Last modified: June 9, 2023