Forty pupils and four staff from The Wallace High School recently returned from a thoroughly enjoyable educational tour to Barcelona.
Hopes of sunshine were dashed by a rainy first day but the weather gods smiled for the remainder of the very successful trip, which gave the Clonevin Park students the opportunity to fine-tune their Spanish skills and experience some of the cultural de-lights of the famed Spanish city.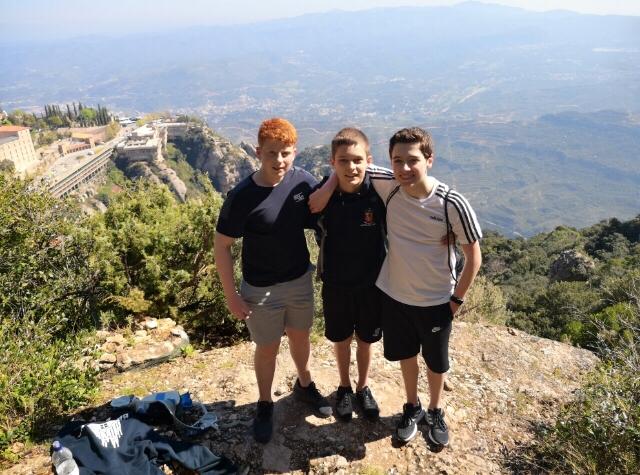 Highlights of the action-packed schedule included a guided coach tour of the city on day two; this included stops at La Sagrada Familia, the Olympic Stadium, Montjuic and Gaudi's famous Parc Güell. Lunch beckoned, to be followed by a late afternoon shopping trip on Las Ramblas, all of which helped pupils gain a clear sense of what the great city has to offer.
The breathtaking Benedictine Monastic retreat at Monserrat offering the most spec-tacular mountain views of Catalunya, was a memorable aspect of day three. This was followed by the much anticipated visit to the world famous Nou Camp Stadium. Visits to Barcelona Aquarium and The House of Illusion were also interesting and en-tertaining.
Saturday saw the adventurous (and also the not so adventurous ) Wallace tourists brave the impressive range of roller-coasters in Portaventura, before enjoying a re-laxed and leisurely stroll through the beautiful town of Salou.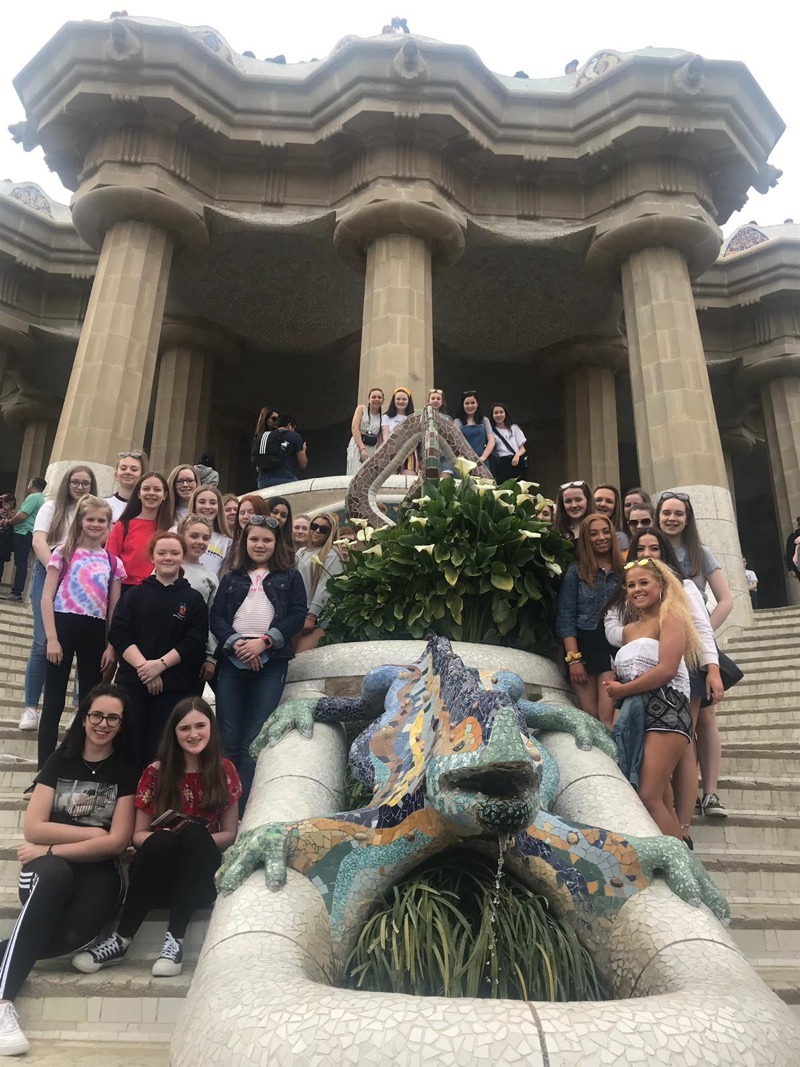 Year 11 student Rebecca Coates commented:
"My highlight of the Barcelona trip was the bus tour of the city because it allowed us to see so much of the area and view all of the amazing Gothic architecture."
Niamh Slattery and Sarah Bailie (year 11) added that they loved the visit to Montser-rat because of the amazing views and also the exciting day spent in Portaventura.
Bethany Shields and Amy Savage (year 9) commented that they enjoyed all of the trips, including the day in Portaventura and the show in the House of Illusion. They also found the stay in Spain a marvellous opportunity to use their new language skills in a "real life" context.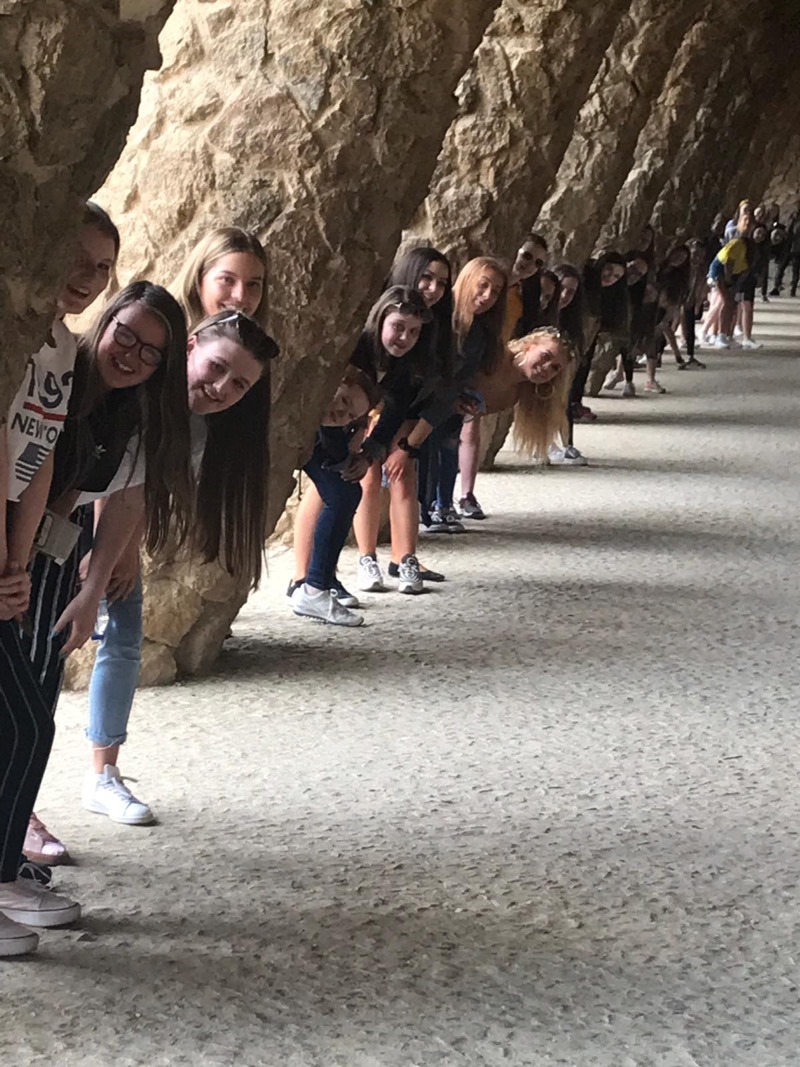 Mrs Marie Cherry concluded:
"Our students were wonderful ambassadors for their school and city and I have no doubt that their linguistic talents will have improved following their time in Barcelona."
Last modified: May 3, 2019