Ever had to create a World Book Day costume? Ever bought one? Ever thought that it was more about dressing up than reading? Well, in 2021 it's all about the books!
World Book Day, now 24 years young, is run by the charity UNESCO. Designed to foster a love of reading it is recognised in over 100 countries worldwide. Recent years have witnessed a growth in the commercialisation of the event but this year's lockdown has ensured a return to the main focus of reading! The theme of the 2021 event is "Share a Story" and Wallace staff (both teaching and non-teaching) have come together to share snippets of their favourite stories.
With more than a glance to Saturday night television Wallace is offering "The Voice"; pupils are invited to listen to a series of short extracts voiced by …who knows? With helpful (cryptic?) rhyming clues introducing the clips on our social media (Monday to Thursday) pupils can listen, solve the mysteries and enter their solution on World Book Day itself. The prize? Fittingly, a book hamper generously sponsored by Bridge books, Dromore.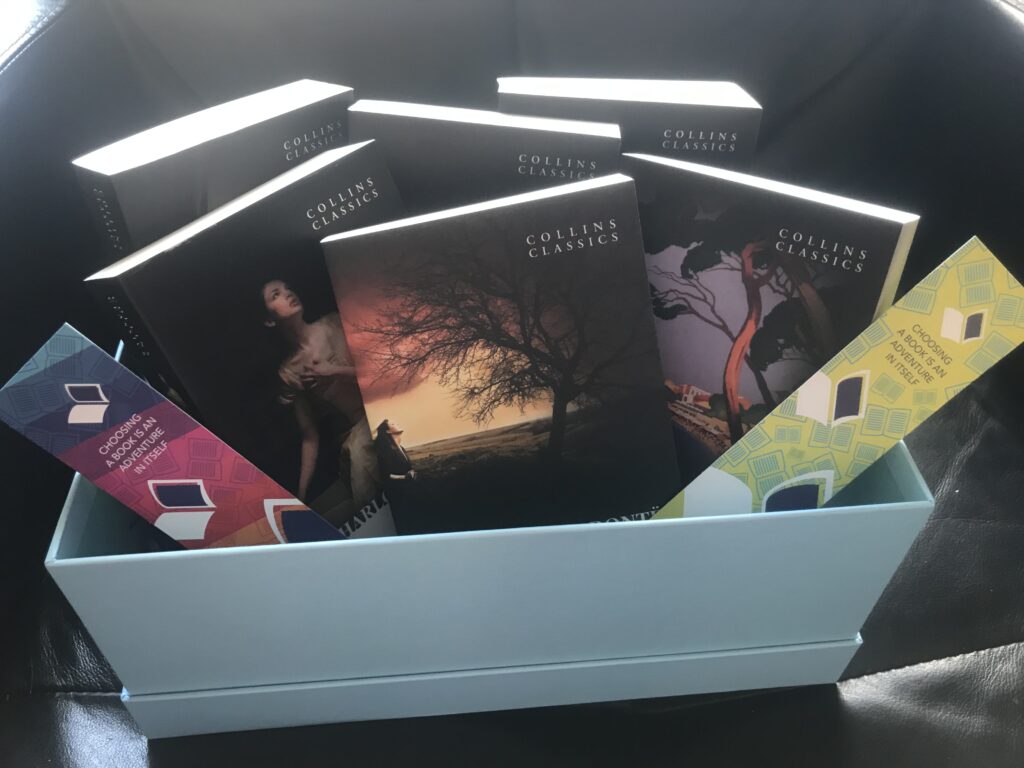 In previous years Wallace pupils have enjoyed a range of World Book Day activities such as author Q&A sessions, visiting the Preparatory Department to read to Key Stage One and participating in the Great Wallace (book themed) Bake Off. This year we have also attempted to provide some "Lockdown leisure" with a photographic competition with the theme "Get Caught Reading." Hotly contested within each Key Stage 3 year group the winners will be announced in the week beginning March 8th. Check our social media for some more great poses!
Head of English Mrs Gillian Weir commented:
"I'd like to thank all those who have read for us; I had fun both identifying the readers and trying to name their chosen book. We are very grateful to Bridge Books for the great prize for "The Voice" and we also have prizes for "Get Caught Reading." Whilst we are disappointed to miss out on our usual Year 13 baking extravaganza we're looking forward to next year's already. A declared aim of UNESCO is to foster an awareness of reading as a life-long pleasure and that's a goal we share with the charity. It's been great to see the pupils' enthusiasm for both our competitions."
Watch out for the publication of winners' names in the near future.
Last modified: March 2, 2021