November is Pancreatic Cancer Awareness month and we have selected NIPANC (Northern Ireland Pancreatic Cancer) as one of our local charities to support. Earlier in the month Wallace Principal, Mrs Deborah O'Hare, attended the launch of Serious Game a collaboration between NIPANC and Queen's University, Belfast. This campaign uses a digital game to promote awareness of the symptoms of pancreatic cancer and has been funded by NIPANC. The researchers from Queen's are working with Focus Games Ltd and a further Serious Game commission to help doctors diagnose the game has also been announced.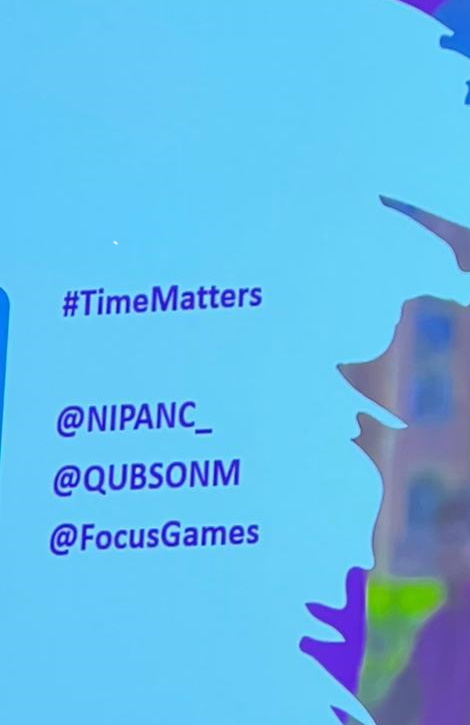 Year 9 student Aaron Cooke whose father died of the disease played a key role at the launch speaking movingly about the impact of bereavement. Aaron and his older brother Jacob also feature on the charity's Facebook page with an emotive film Brothers call time on Pancreatic Cancer: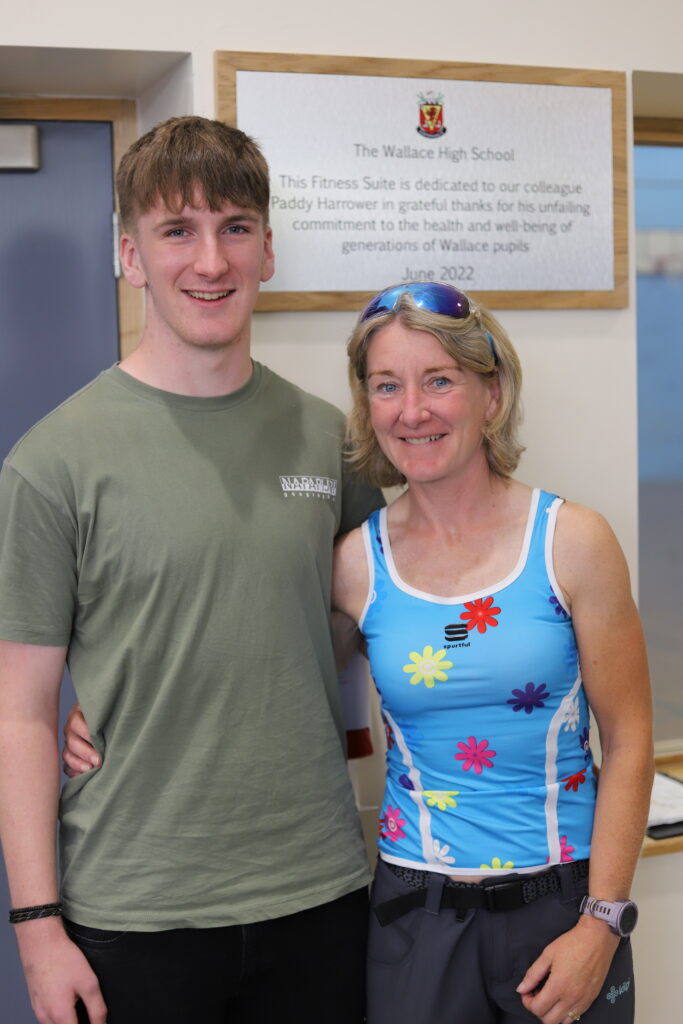 This is a disease which has impacted our school family very deeply as we seen two much-loved figures die from the disease. JPH (John Patrick Harrower) Wallace's former Head of PE died in August this year and his widow Andrea is completing the Polar Bear Gold Swim challenge in his memory. Andrea has set a target of £1,000 on her Just Giving Page which can be accessed here:
https://www.justgiving.com/crowdfunding/andrea-harrower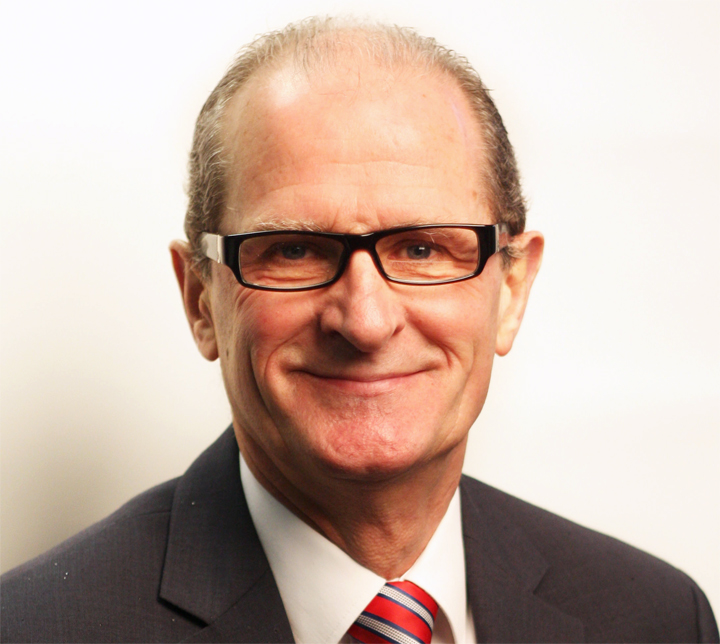 Finally, as another anniversary of Bill Wilson's death approaches, we remember our magnificently moustached "Mountain Man" who also died of pancreatic cancer. He left a truly remarkable legacy in the lives of the pupils he taught and a peerless example to his colleagues.
Last modified: January 4, 2023