Some schools have it easy when it comes to describing their alumni. Who hasn't heard of Etonians? Harrovians? The term Old Fettesians may be unfamiliar but Fettes College, often called the "Eton of the North", is famous both as Tony Blair's alma mater and the inspiration for JK Rowling's Hogwarts School of Witchcraft and Wizardry. Closer to home John Wesley's influence is seen in Wesley College in Dublin; former pupils cherish the title of Wesleyans.
What does Wallace High School call its former pupils? Tempting as it may have been to channel the spirit of Martin Handford (author of Where's Wally?) our new alumni association is simply called…The Wallace High School Past Pupils' Association. This new group has evolved from a very long standing group (The Wallace High School Old Girls' Association) but the oldest members of our "old girls" are old enough to remember the origin of the Association and (rather ironically) its development from a mixed past pupils' society. In rebranding by opening membership to all former pupils, former staff and current staff the Old Girls have returned to the roots of community within the Wallace family.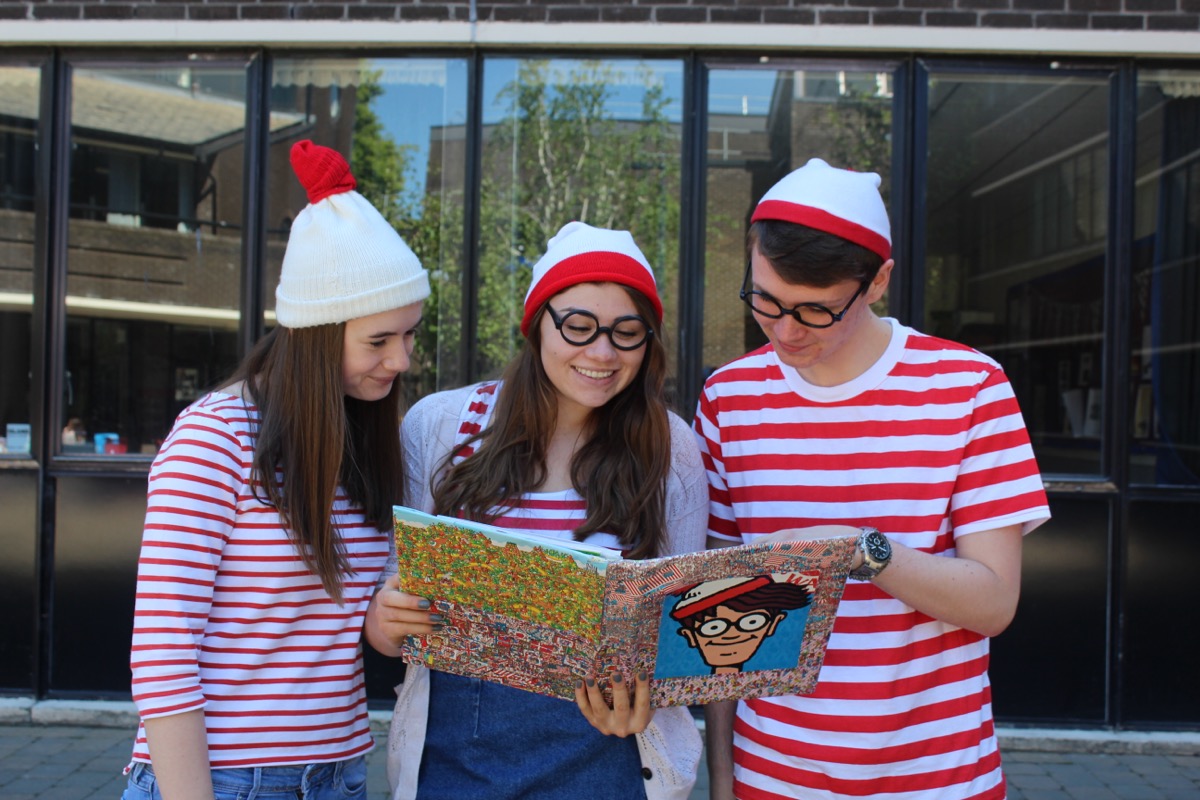 Wallace's former pupils played leading roles in the foundations of many familiar Lisburn institutions such as the Rugby Club and Lisnagarvey Operatic and Dramatic Society; more recent former pupils are stalwarts of Lisnagarvey Hockey Club, Lisburn Cricket Club and the Lisburn Racquets Club. The affection of our former pupils for both the school and the city of Lisburn is evident in the very high percentage of current pupils who can claim a family link to Wallace High School. Open Morning 2017 proved a useful testing ground for interest in an all embracing alumni organisation; a number of our former pupils manned a stall with items of interest from the school archive and recorded names and emails of enthusiastic former pupils.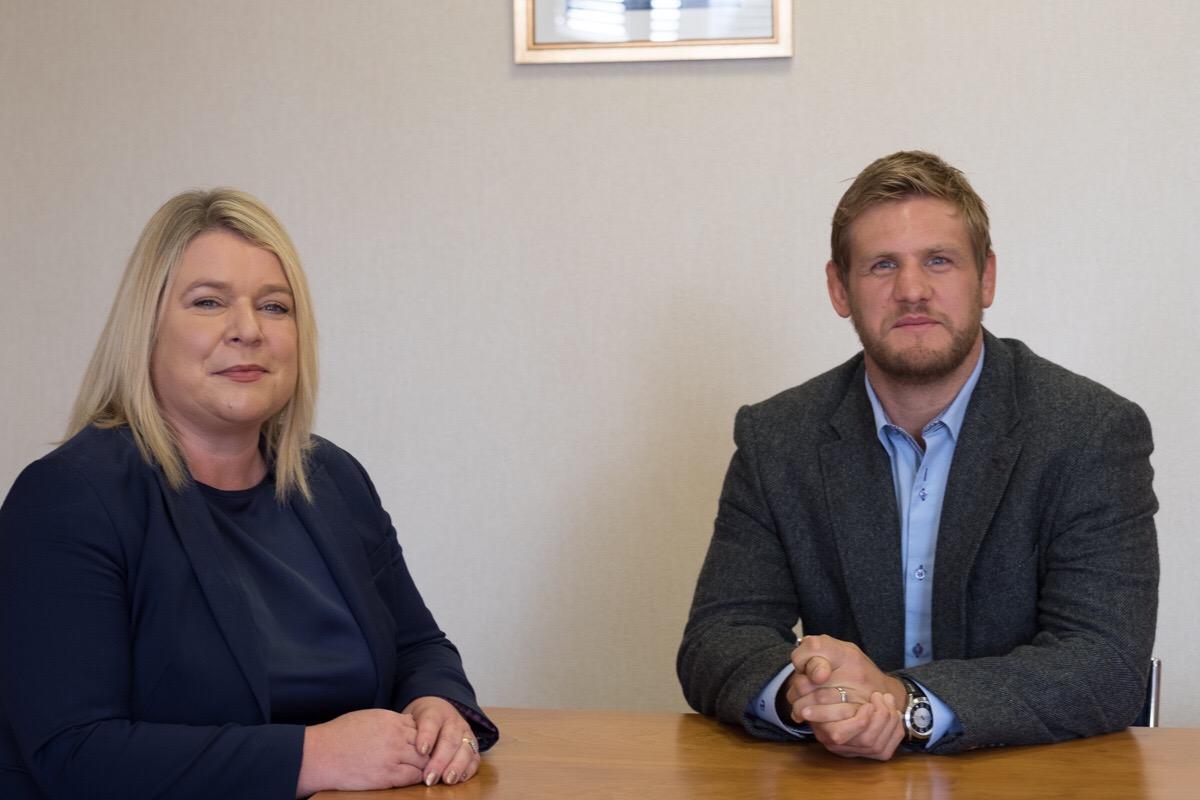 2018 will be the bicentennial of the birth of our founder Sir Richard Wallace and the school family is involved in planning a number of celebrations. Wallace is also entering an exciting new phase of its history as the current building project draws towards its conclusion; it seems fitting to move towards a new phase of relationship with our alumni, both at home and further afield. Wallace's former pupils are distinguishing themselves in every sphere of life and many have expressed their desire to offer something to the current school family, to reconnect with their former classmates and to network productively with others. During this school year the Association hopes to hold a varied range of events and would be delighted to hear from former pupils and former members of staff. We are thrilled that former pupil Chris Henry has agreed to play a leading role in launching our publicity campaign; Chris visited the school recently and shared some thoughts on an exciting Wallace based sports event. He was also openly envious of the new facilities our games players will soon be enjoying!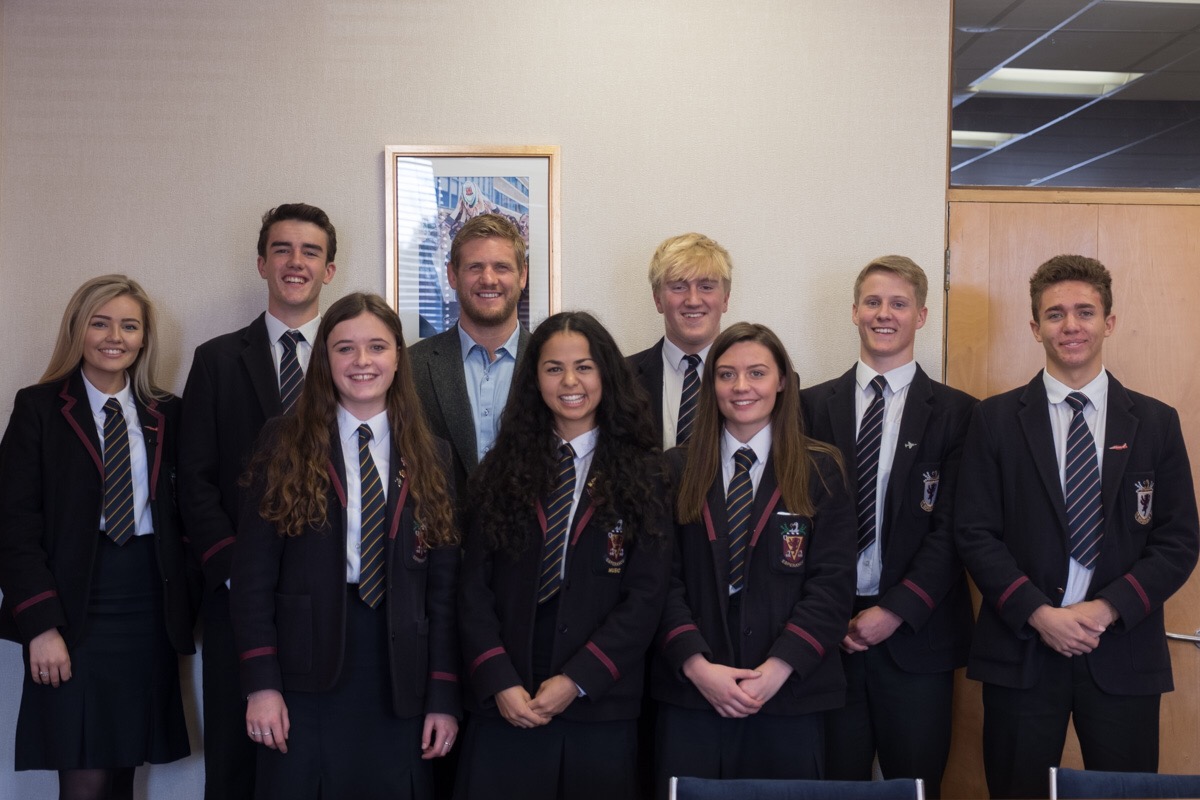 If you are a former pupil or former/current member of staff please click the link below to sign up for updates on the Association and events.
Last modified: September 21, 2017