Samara Prentice (Briggs to her school friends) is an excellent example of the agility and resilience we hope to foster in our students. Many of our current students are likely to have several careers in a lifetime and Samara's path is certainly reflecting how skills can be transferred. Samara hosted a highly successful styling event for former pupils in 2019; we look forward to being able to host events again! When Samara asked her Dad to look in the attic for school pictures it proved an unnecessary request as eighteen years later he is still carrying Samara's sixth form photograph in his wallet!)
What did you study at A level at Wallace?
I studied Art, Business Studies and English Literature.
What is your best Wallace memory?
I have lots of lovely memories of my time at Wallace.
I always enjoyed the banter in English Literature and being creative in Art with my life- long friend Leanne McCallum (now the owner of Rose and Poetry) but my favourite memory is of our school formal in the Galgorm Hotel. There was so much hype around what we would all wear; I loved the night itself, seeing all of the girls in their beautiful dresses.
What values do you think the school taught you?
I learnt the importance of integrity, independence and the value of true friendship.
What are the greatest challenges and greatest joys of your work?
A wise man once told me "Find your passion and learn how to make money from it". So I did just that; I retrained after 12 years of working in Event Management and PR and started my own styling and image consultancy business.
I am so grateful for EVOLVE, it is incredible to see a client evolving in every area of their lives. Also, just for the record – I married that wise man with the good advice!
When I first founded EVOLVE, image consultancy and personal styling was a relatively new concept here in Northern Ireland so I spent the early years educating people.
The pandemic has also been somewhat of a challenge but I quickly saw an opportunity to pivot and out of the pandemic was born a very successful online business which continues to grow rapidly.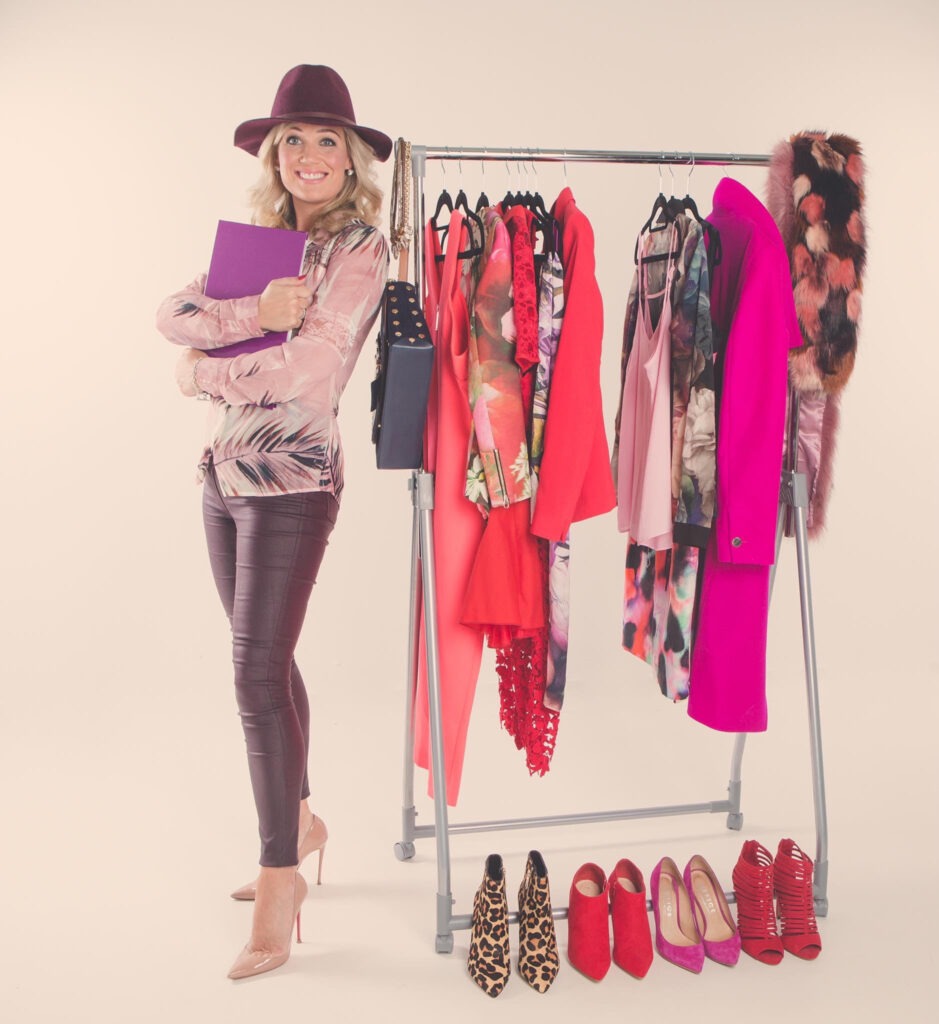 What advice would you give your 18 year-old self?
My 18 year-old self was spectacularly defiant (my poor parents). If I could give her one piece of advice, I would offer a modified version of Oscar Wilde:
"Just be yourself, everyone else is taken".
What do you regard as your greatest achievement?
My greatest achievement is my 4 children. It sounds like the world's biggest cliche but my children have taught me far more than I could ever hope to teach them. The world is so beautiful through the eyes of a child.
Last modified: January 28, 2021