All at The Wallace High School are saddened to learn of the passing of past pupil Raymond Hunter.
Raymond was a former Head Boy in 1955 and achieved schoolboy international honours in rugby, cricket, hockey and soccer before going on to achieve full international honours in rugby and cricket. Raymond also toured South Africa with the British Lions in 1962.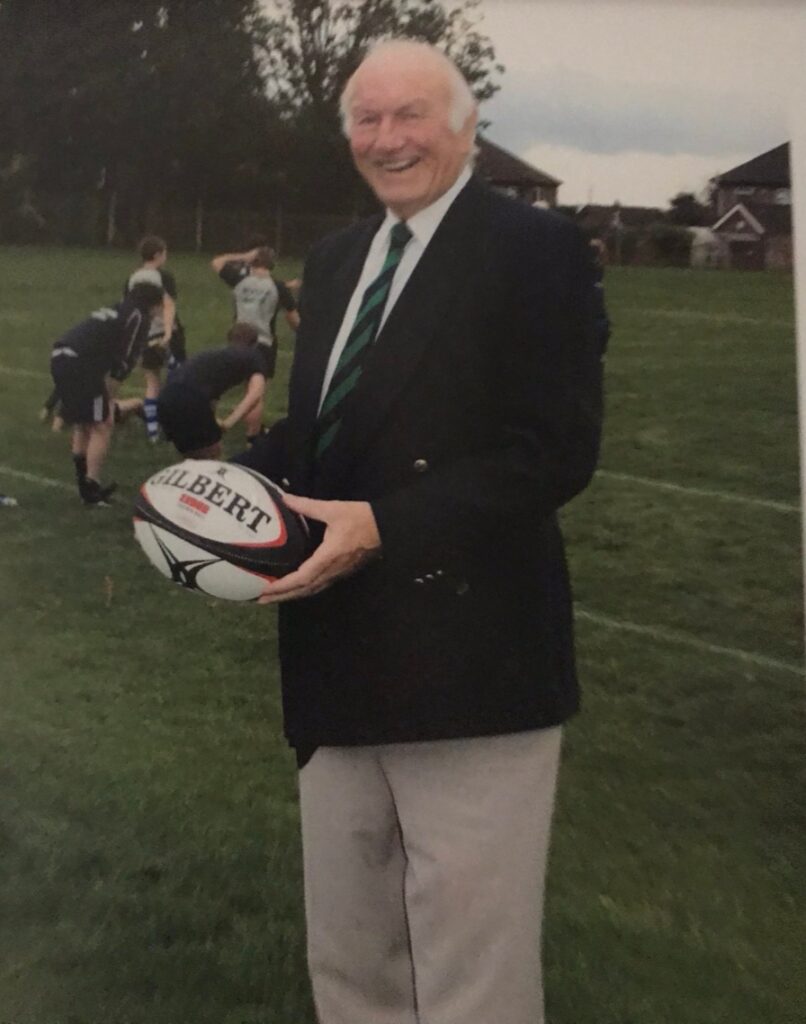 In 1955, Raymond was presented with a cap by The Board of Governors of The Wallace High School in recognition of his unrivalled sporting prowess. Wallace was honoured to accept the return of the cap from Raymond and his wife Maureen in 2010 and it hangs proudly in our school foyer. The cap serves as an inspiring legacy to our pupils, reflecting true sporting excellence and sportsmanship.
Raymond's grandson, past pupil Jonny, made an outstanding contribution to cricket and rugby at Wallace reflecting the tradition of excellence set by his grandfather and Great-Uncle.
Our thoughts are with his wife Maureen, daughter Susan and sons Alan, Neil, Graeme, along with the extended Hunter family.
Last modified: December 14, 2020