The English Department has had a busy and successful academic term, with a host of curricular and extra-curricular activities.
Staff were thrilled to hear that Lucy Watson, currently reading English Literature at The University of Glasgow, was placed third in Northern Ireland in her A Level. Head of Department Gillian Weir commented,
"It has been a pleasure to see Lucy flourish and we look forward to following her career. We are so fortunate to have a superb past pupil network – a highlight of our year is a busy Careers event, with talks from alumni, in the New Year."
Sixth Year Literature students enjoyed an outstanding performance of King Lear, direct from the RSC, whilst Junior Book Club members are looking forward to their festive cinema outing to see "Wonder" with teacher in charge, Moyra Richardson. Pupils are also enjoying a regular Literary Film club, organised by Jennie Thompson, designed to ignite a passion for reading the classics.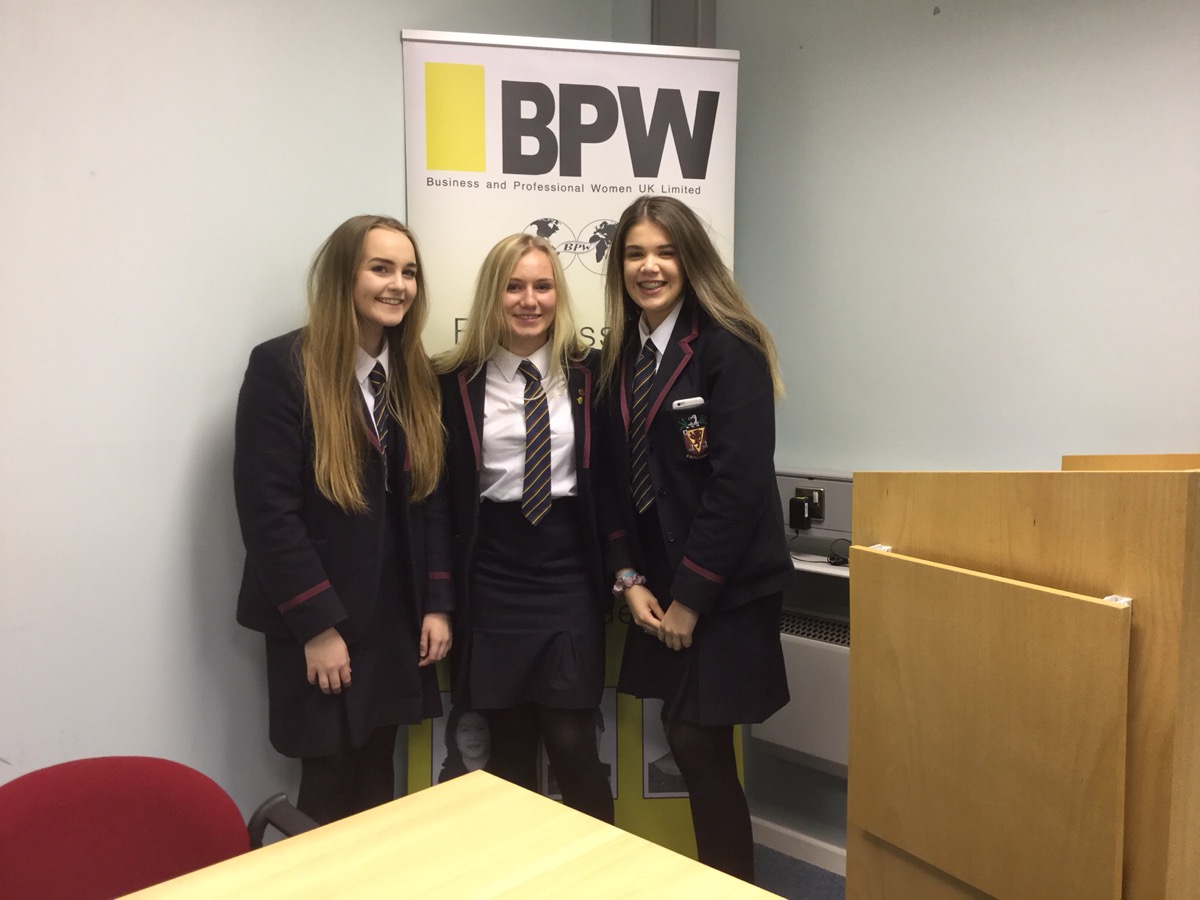 Teacher in Charge of Public Speaking, Emma Rogers, has had a busy term helping pupils prepare for a range of competitions. Year 9 student Thomas Brady represented Northern Ireland in the semi final of Poetry Aloud in Dublin, whilst Year 13 students competed in the Lisburn heat of the Soroptimists' competition.
Two teams competed in the Belfast heats of the BPW completion, with Rachel Stephens, Anna Thompson and Rachel Steele now looking forward to the regional final in the new year.
The Debating Society has had an enjoyable term, with senior students mentoring younger pupils, whilst the Model United Nations, under the expert guidance of Karen Brett, took part in a thought provoking United Nations' Day Event at Belfast City Hall, working with the USA Consulate.
Weekly support clinics are held for all year groups, with afternoon sessions offering examination tips and guidance from staff and senior students.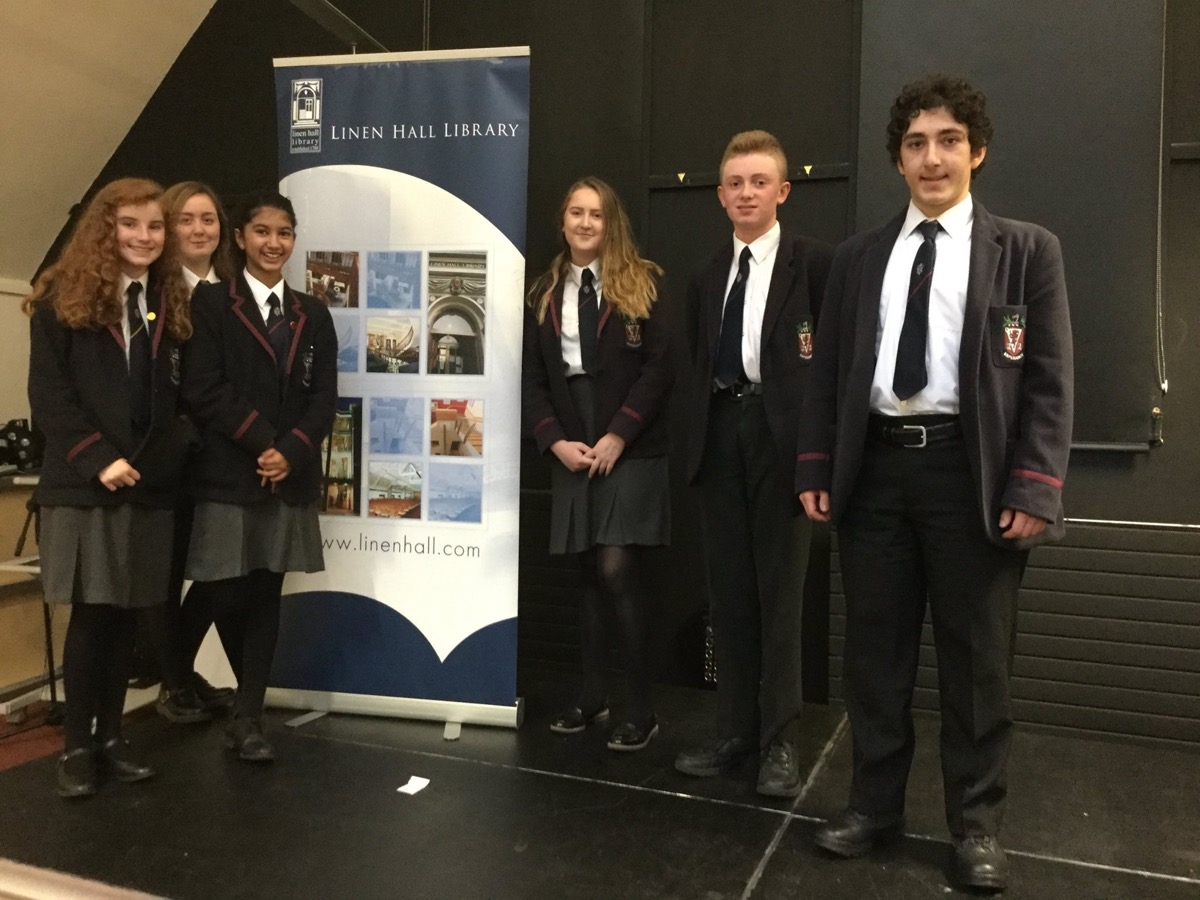 Journalism students enjoyed the annual trip to Daisy Lodge to carry out research for their coursework, learning about the work of the charity Cancer Fund For Children, whilst pupils in Years 8-10 took part in the sponsored Read On event. Co-ordinator Heather Gracey commented,
"It is wonderful to see our students follow in the footsteps of our founder Sir Richard Wallace, with altruism at the core of school life. Reading for Pleasure has also been promoted this year with our Old Girls' Association kindly funding the Book Buzz for our Year 8 students."
The thirty members of Junior Drama Club are busy preparing for festive showcases whilst in curricular Drama, a wide range of apps has been used by our digital natives to create innovative silent movies, highlighting our students' creativity, team work and technical expertise.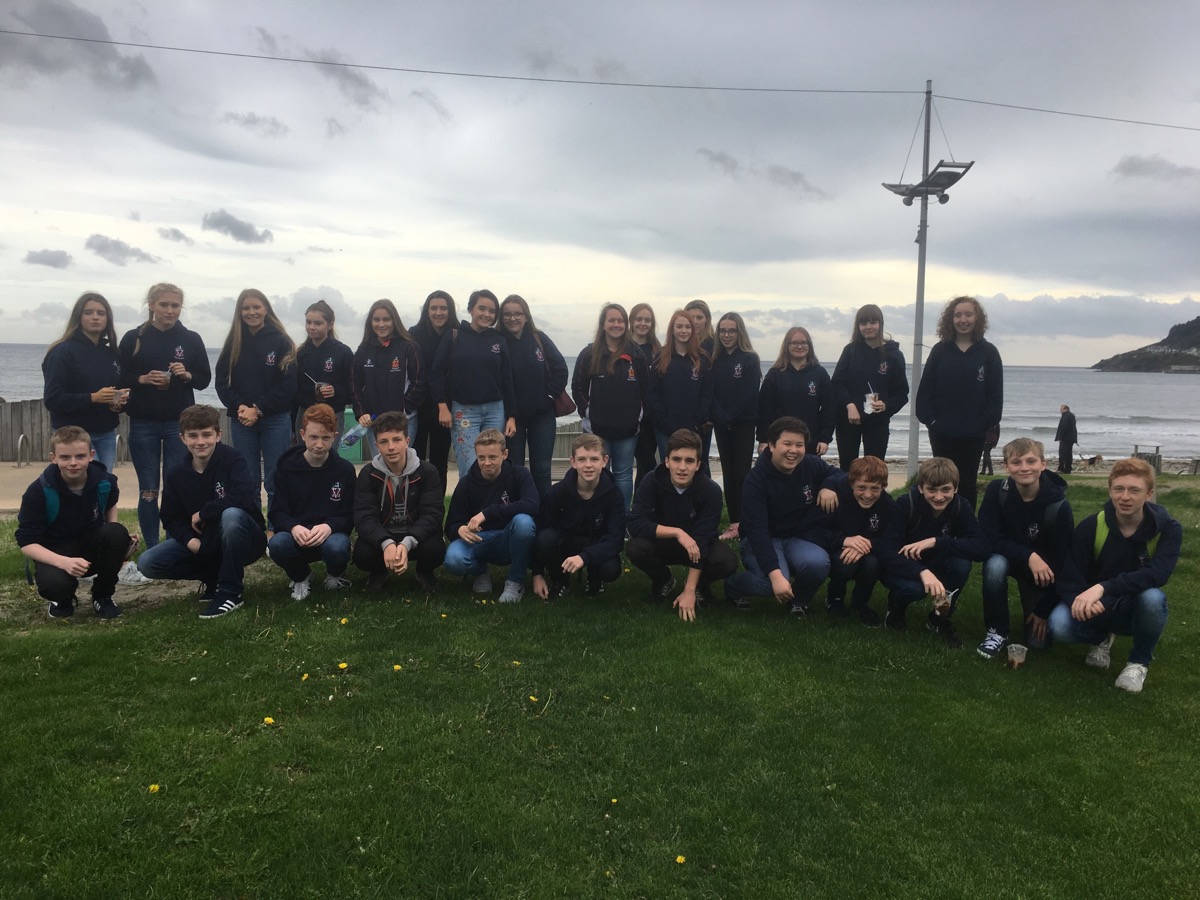 English teachers Moyra Richardson and Heather Gracey have been heavily involved with the "Erasmus+" project, working closely with partner schools from Belgium and Spain and hosting an October conference. A major focus of the project has been the exploration of the positive impact of technology on Teaching and Learning.
Gillian Weir concluded,
"As another busy term draws to a close it is wonderful to reflect on the range of experiences enjoyed by pupils and staff and we are looking forward to sharing these with the community at our January Open morning."
Last modified: June 15, 2020